Bookouture sign bestselling author Merryn Allingham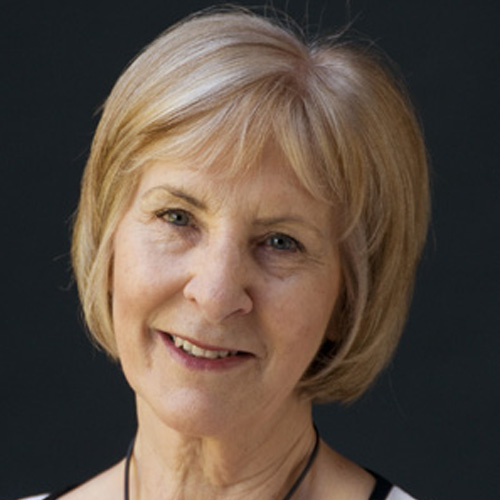 We are thrilled to announce that bestselling author Merryn Allingham will be joining the Bookouture family. Associate Publisher Natasha Harding acquired World All Language rights, including audio, for three cozy crime novels direct from the author. Merryn's cozy crime series is set in Sussex in the 1950s and features bookshop owner Flora Steele and crime writer Jack Carrington. The first novel in the series will publish in July 2021, followed by book two in November 2021 and book three in April 2022.
Natasha said,
'From the very first page, I knew I wanted to publish Merryn Allingham's wonderful new cozy crime series. It's everything that a murder mystery novel should be – and more! Flora Steele and Jack Carrington are the perfect pairing as they set about solving their first crime together in a sleepy Sussex village. I'm so delighted to be working with Merryn, she has impressed us all with her creative talent and brilliant plotting. I can't wait to share this exciting series with readers.'
Merryn said,
'It is a real pleasure to have signed with Bookouture and be working with Natasha and a team I know to be exceptional. I already feel amazingly well-supported and I'm delighted to be launching my new cosy crime series with such a brilliant publisher.'
Please do join us on Facebook and Twitter to celebrate the fabulous news.