Bookouture sign bestselling author Matthew Farrell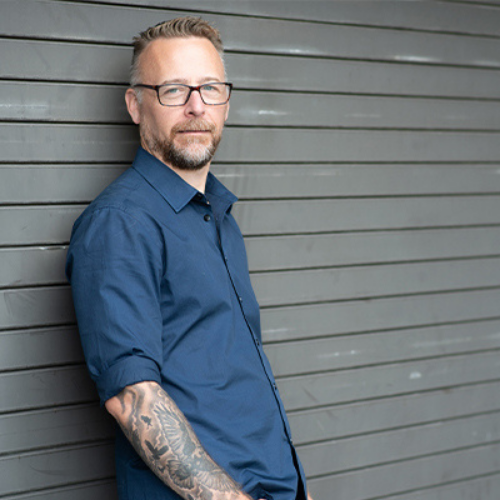 We are so excited to announce that Commissioning Editor Kelsie Marsden has acquired World English Language and audio rights for two brand new high-concept thrillers by bestselling author Matthew Farrell from Curtis Russell of P.S. Literary Agency. Matthew's crime thrillers have sold over 400,000 copies to date and have been translated into 6 languages.
Matthew's first book with Bookouture will publish in Autumn 2022. When Laura Anderson picks up a FaceTime call from an unknown caller, the ominous voice on the other end reveals her worst fears: someone has kidnapped her daughter Nelle, and they know all her secrets…
Kelsie said,
'As soon as I read the pitch for Matthew's new book, I knew I was in for something special and once I'd started reading, I blitzed through the novel in one sitting. Matthew's writing is pacy and vivid, and he's created a multi-layered mystery packed with jaw-dropping twists. Just when you think you've got it all figured out, he throws another curve ball into the mix and you're left reeling. Utterly brilliant. I know readers will love it and I can't wait to publish it!'
Matthew said,
'As soon as I spoke with the Bookouture team, I knew this would be the right home for me. They were so enthusiastic about my story and had so many great ideas about how to get my book into the hands of readers. I can't wait for my fans to read my latest thriller, and I'm so excited to be part of the Bookouture family.'
Curtis said,
'I am delighted to be working with Kelsie and the Bookouture team to bring Matthew's next powerhouse thrillers to readers!'
Please join us on Facebook and Twitter to celebrate the fabulous news.