Bookouture sign bestselling author Joanna Bolouri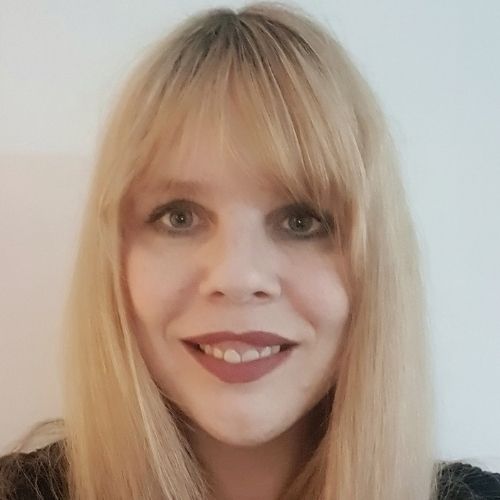 We are totally thrilled to welcome bestselling author Joanna Bolouri to Bookouture. Publishing Director Kathryn Taussig acquired World All Language rights for two hilarious romantic comedies from Kerry Glencorse of Susanna Lea Associates.
Joanna Bolouri is the bestselling author of The List and All I Want for Christmas. Her first book with Bookouture will publish in July 2022 and is about Nora Brown, a forty-something café owner who finds herself unexpectedly attending a fancy and exclusive singles getaway in the Scottish Highlands. Nora has no desire to meet a man – especially not one into juicing and chakras. Enter Will – grumpy, dishevelled and just as sceptical as Nora. Thank goodness she's perfectly happy single… right?
Kathryn said,
'Jo's novels are, hands downs, some of the funniest books I've ever worked on. I annoy my colleagues with all the laughing at my desk when I'm editing. I am so, so delighted she's come to Bookouture and I can't wait to publish this book.'
Joanna said,
'I'm absolutely thrilled to be joining Bookouture, and excited to work with Kathryn on what I hope will be my funniest novels so far!'
Please join us on Facebook and Twitter to celebrate this exciting news.