Bookouture sign bestselling author Emma Jameson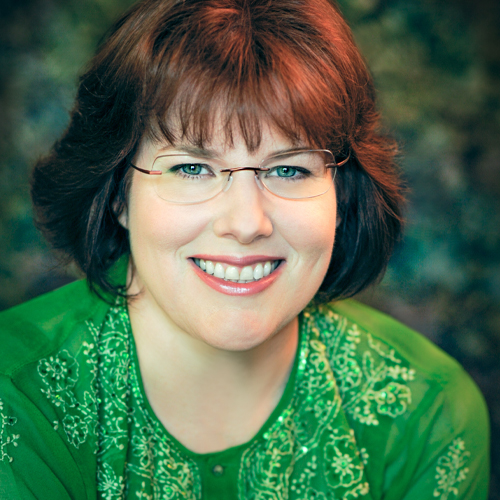 Publishing Executive Kelsie Marsden has acquired World All Language, audio and film/tv rights for two books in a new series from New York Times and USA Today bestselling author Emma Jameson. Emma has enjoyed great success with her own publishing, readers can't get enough of her Lord and Lady Hetheridge and Dr Bones cozy mystery series.
For Bookouture Emma will be writing a new cozy mystery series set on the Isles of Scilly, introducing the whip smart Jem Jago, specialist librarian turned amateur sleuth. When Jem returns to the islands for work, she becomes entangled in the murder of an old foe: a woman the island loves to hate. The first Jem Jago mystery will publish in March, with the second following in July.
Kelsie said,
'I'm so excited for readers to meet Jem. Emma knows her readers and the market so well and she has created something really special here. Totally charming, with a unique setting and full of twists and turns, these books are sure to delight.'
Emma said,
'Working with Bookouture is an exciting new chapter in my writing career. From the first, I've been impressed with their attention to detail, transparency, and personal attention. It's wonderful to join a team so committed to giving my books the widest possible audience.'
Please do join in our celebrations over on social media.