Bookouture sign bestselling author Cate Woods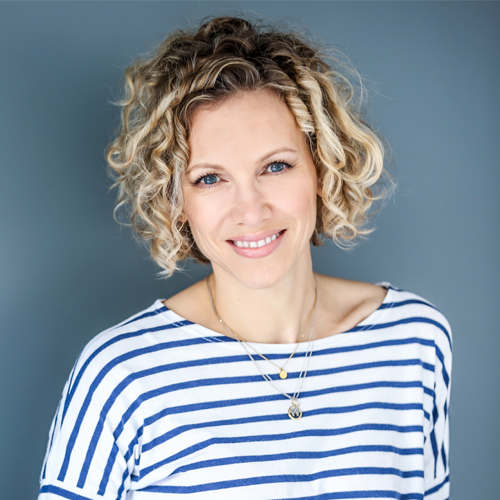 We are over the moon to share the news that Publishing Director Kathryn Taussig has acquired World rights including audio from Rowan Lawton at The Soho Agency for three books in a new women's fiction series from bestselling author Cate Woods.
The first book in the series will publish in Spring 2021 and is set around the beautiful town of Tansy Falls, Vermont. Ellie, a shy bookkeeper from London, must fly to the States to scatter the ashes of her best friend Megan in Tansy Falls, the town Megan loved most in the world. Little does Ellie know, but Megan has left her friend a bucket list to complete in her memory full of tasks to immerse Ellie in the Tansy Falls community and push her out her comfort zone for the first time in her life. Books two and three in the series will be published later in the year and will also be set in scenic Tansy Falls.
Kathryn said,
'I am overjoyed to be publishing Cate again. Her writing is gorgeous and moving and always makes me laugh – I could read her books all day! I've really missed working with her and I think she's a perfect fit for the Bookouture list. This series has real international bestseller potential and Cate's warm, lovely tone reminds me of the best of Robyn Carr and Debbie Macomber. I can't wait until readers get the chance to visit Tansy Falls!'
Cate said,
'I am delighted to be releasing my next three novels with Bookouture and can't wait to introduce readers to the town Tansy Falls. I'm a huge fan of Bookouture, whose innovative model and dynamic marketing are the future of publishing, and couldn't be happier to be joining their family of writers (I'm already one of their loyal readers!). I'm particularly thrilled to be reunited with Kathryn Taussig, who was the first editor to take a chance on my novels, and whose ass-kicking editorial brilliance can turn a good book into a truly fantastic one.'
Please do join us to celebrate over on Facebook and Twitter.