Bookouture sign bestselling author Carey Baldwin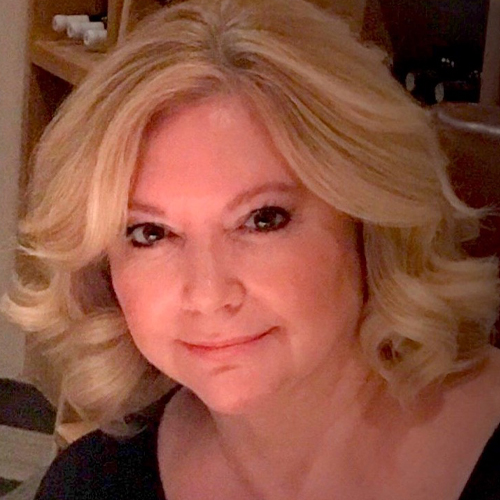 We are delighted to share the news that Bookouture has acquired two psychological thrillers from bestselling author Carey Baldwin. Associate Publisher Lucy Dauman acquired World All Language rights, from Liza Dawson at Liza Dawson Associates.
The first book, Wish You Were Gone, will be published in 2021, and follows Winifred Thornton, a shy young woman whose timid façade masks a terrible childhood trauma. When Winnie's colleague goes missing, she fears that it might have been her fault – and that her past is catching up with her.
Lucy says,
'I am beyond thrilled to be welcoming Carey Baldwin to the Bookouture family and publishing her outstanding psychological thrillers. Carey's writing is tense, pacy and utterly unputdownable – she knows exactly how to grab the reader from the first page and keep them in her thrall as she delivers twist after mind-blowing twist. Thriller fans are going to be totally addicted to Wish You Were Gone, and I can't wait to work with Carey and Liza on bringing her stories to readers everywhere.'
Carey says,
'I am thrilled to be publishing my next two books with Bookouture! I discovered Bookouture by reading authors such as Lisa Regan, Angela Marsons and more. I was impressed with Bookouture's spot-on marketing, which helped me, as a reader, find great novels and fantastic writers. When I had a chance to speak to Lucy Dauman, I connected with her right away. She really understood where I wanted to go with my story and knew exactly how to help me get there. I can't wait to have Lucy as my editor and to work with the great team at Bookouture!'

We do hope you will join us on Facebook and Twitter to celebrate.