Bookouture sign bestselling author Ann O'Loughlin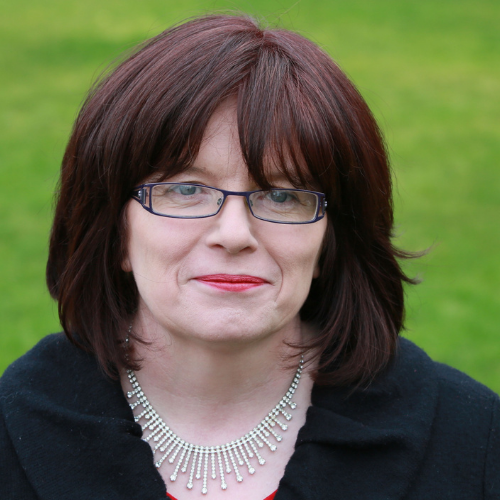 We are delighted to announce that bestselling author Ann O'Loughlin is joining Bookouture. Associate Publisher Isobel Akenhead has agreed a world rights deal with Jenny Brown Associates for two new gorgeously escapist, Irish set, women's fiction novels. The first is an uplifting love story with a difference, and also a story of resilience, about a young woman and two girls learning to become a family, against the odds. Both this and the second novel will be published in 2023.
Isobel says,
'I've been a fan of Ann's for the longest time and was so excited to be sent this novel to read. So, starting it, of course, I had my fingers crossed that I'd enjoy it. But it was so much more than that. Sometimes a story comes along and sweeps you away like almost never before, and I was only a few pages into this novel when I knew I absolutely had to publish it. I can't wait for us to work together, and I am confident Bookouture is the publisher who will find Ann the huge digital reading audience she deserves.'
Ann says,
'I am delighted to be working with the dynamic team at Bookouture to bring my latest novels to readers all over the world. From the moment I started talking to Isobel, I knew she was the editor for me. It was exhilarating to hear her passion for my writing and her enthusiasm for the story. My hope now is that readers will enjoy these latest novels as much as I have enjoyed writing them. With Isobel and my agent Jenny Brown at my side, it promises to be exciting times ahead!'
Please join us on Facebook and Twitter to celebrate the awesome news.