Bookouture sign bestseller Dea Poirier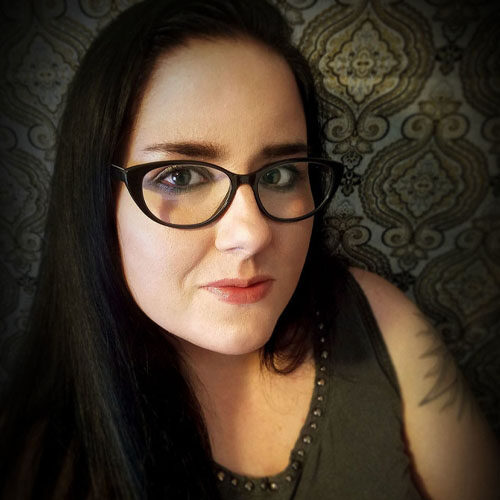 We are delighted to announce that bestselling author Dea Poirier is joining the Bookouture family. Publishing Director Laura Deacon acquired World English Language and audio rights from Jill Marsal at Marsal Lyon Literary Agency for three books in the Detective Harlow Durant series. The first book in the series, WHISPERS IN THE DARK, will publish in October 2021.
Laura Deacon said,
'I am overjoyed to be welcoming Dea to my list at Bookouture. Several years ago I read NEXT GIRL TO DIE and instantly loved Dea's writing: her ability to combine complex characters, intricately-woven plots and above all deliver pulse-pounding reads, means that she is the perfect fit for us here at Bookouture. I am so excited for readers to discover Harlow Durant later this year.'
Dea Poirier said,
'I'm thrilled to be working with Bookouture to bring this new dark mystery series into the world. As a digital marketer myself, I am excited about Bookouture's approach to digital marketing and publicity. Being a part of the Bookouture family is a dream come true, and I look forward to working with their team to bring these books to the world in 2021 and 2022.'
Please do join us on Facebook and Twitter to celebrate the fabulous news.