Bookouture sign best-selling author A J McDine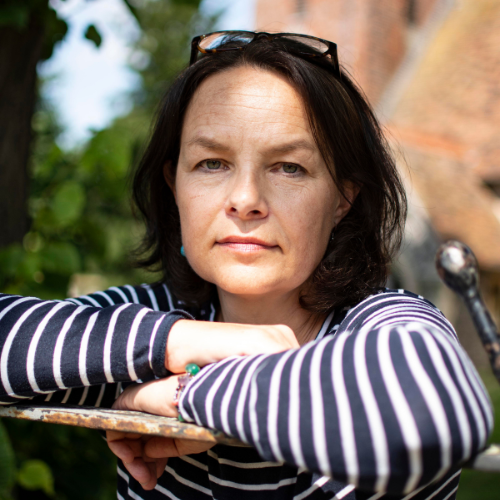 We are overjoyed to announce the acquisition of two UK-set psychological thriller novels from Amazon bestselling author A J McDine. Publishing Executive Billi-Dee Jones acquired World All Language rights, including audio and TV. Both books are set to publish in early 2024.
Billi says,
'I'm completely delighted to be working with A J McDine on two utterly gripping and unputdownable psychological thrillers. A J is an incredible writer – her hooks are truly gripping, and every twist is jaw-dropping. I am beyond excited to be welcoming her to Bookouture and I cannot wait to introduce her fantastic writing to even more readers!'
A J says,
'I'm absolutely thrilled to be joining Bookouture, a company I have long admired for its dynamic approach to publishing and its passion for connecting readers with stories they love. Billi's enthusiasm for my latest thriller blew me away and I'm so excited to be working with her and the rest of the Bookouture team. I can't wait to see what the future holds!'
We would be delighted if you were able to join us on Facebook and Twitter to celebrate today's fantastic news.