Bookouture sign Barbara Josselsohn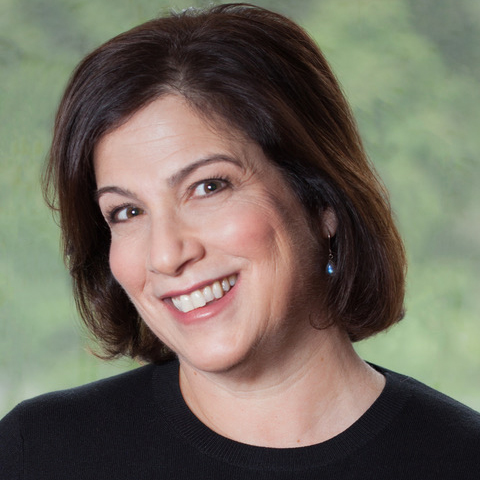 We are over the moon to be bringing you the fabulous news that Barbara Josselsohn will be joining the Bookouture family.
Commissioning Editor Jennifer Hunt has acquired world rights to two warm and uplifting romances from Barbara Josselsohn via Cynthia Manson. Both books are set in the same gorgeous, rural small town in America and will publish in 2020.
Jennifer said,
'Barbara's writing introduces you to characters you'll feel like you've known for your entire life, enveloping you in the most dazzling descriptions. I'm so pleased she's bringing her infectious enthusiasm and wholesome small town heroines to Bookouture for two publications, which we've timed perfectly for summer reading.'
Barbara added,
'I couldn't be more thrilled to sign with Bookouture for my next two novels. The publishing team is knowledgeable and committed to excellence — and with her vision, insight, and attention to detail, Jennifer is a dream editor!'
We do hope you will join us on Facebook and Twitter to celebrate.