Bookouture sign award-winning author Maegan Beaumont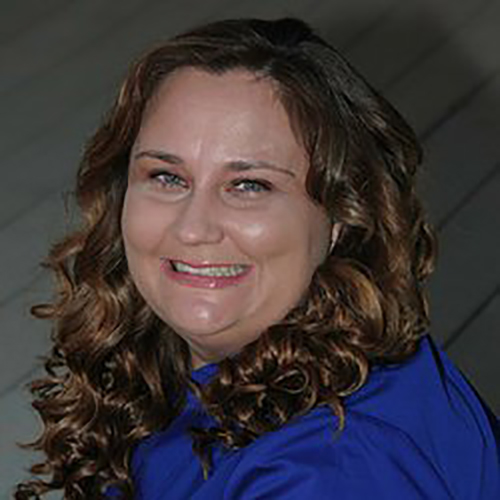 We are thrilled to be welcoming award-winning author Maegan Beaumont to the Bookouture family. Commissioning Editor Emily Gowers acquired world all language rights, including audio, film and TV, to the first three books in Beaumont's new Fell and McNamara romantic suspense series.
Set on atmospheric Angel Bay Island off the coast of Michigan, the first book follows stubborn ex-military policewoman Georgia Fell. A surprise inheritance has forced Georgia to return to her hometown, but when her foster sibling is found dead, she realises there is more danger on the island than her history with Lincoln McNamara…
Emily said,
'I am Maegan-Beaumont-fan number one and I could not be more excited to be working with her on this new series! Maegan's writing is amazing – full of pace, meticulously detailed characters, gripping crime and perfectly judged romantic chemistry. I defy anyone to put this book down once they've started.'
Maegan said,
'To be a part of the Bookouture publishing family is literally a dream come true for me! I can't wait for my readers—those who've been with me for years, as well as those I've yet to find—to get their hands on my latest series. I hope you're as excited for Georgia and Lincoln's story as I am, because their story is going to be everything you've come to expect from me and much, much more.'
We do hope you will join us on Facebook and Twitter to celebrate.