Bookouture sign author Sophie Anderson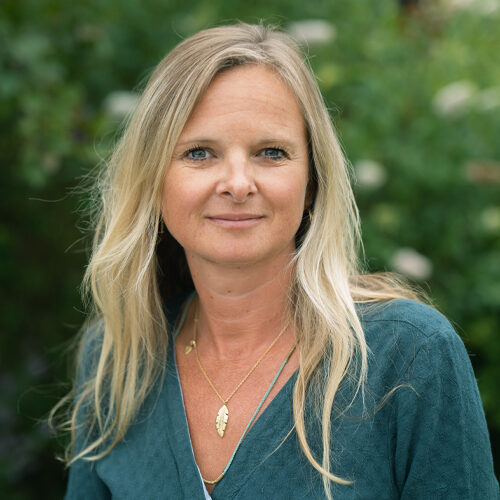 We are delighted to announce that Sophie Anderson will be joining Bookouture.
Associate Publisher Lydia Vassar-Smith acquired World English Language rights from Madeleine Milburn at The Madeleine Milburn Agency for The Butterfly Garden and one further title.
Lydia said,
'The Butterfly Garden is an intensely emotional, addictive read. Jumping between the Cornish coast and the tropical jungle of Costa Rica, it's the kind of absorbing book that takes you on a journey and leaves you thinking about the characters long after you've finished the final chapter. Fans of Jo Jo Moyes, Harriet Evans and Kate Moreton will fall in love with Sophie's writing.'
Sophie said,
'I am so excited to be joining Bookouture and working with Lydia who has already shown me huge amounts of support. I have heard such fantastic things about the whole team at Bookouture and can't wait to launch The Butterfly Garden next year with the support of them all.'
Please do join us on Facebook and Twitter to celebrate the news.