Bookouture sign Audible bestselling author Alex Callister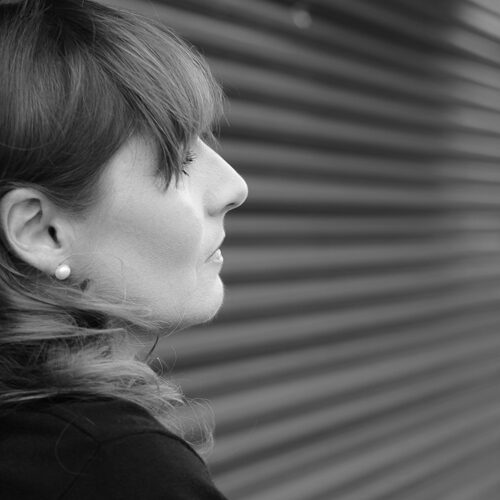 In even more exciting news this week, we are delighted to share that Publishing Director Kathryn Taussig has acquired World English rights for two books from Ben Clark at The Soho Agency by Audible bestselling author Alex Callister.
Alex Callister's debut novel Winter Dark is Audible's 2019 Thriller of the Year and will be published by Bookouture in ebook and paperback in January 2020. The sequel to Winter Dark – Winter Rising – will follow later that spring.
Alex Callister said,
I am delighted to be working with Kathryn who has loved Winter from the start and am looking forward to bringing Winter to a wider global audience with Bookouture.
Kathryn Taussig said,
I first read Winter's story when it was in its early stages, and it has stuck in my mind ever sense. Winter Dark has so many grippingly suspenseful moments, but it also has complex and genuine characters you completely fall in love with. Winter is an absolute powerhouse – you want to follow her to the ends of the earth!
Alex Callister has spent her career in the city charting the rise of the internet and is fascinated by the dark web and its potential to facilitate crime. An action movie fan, her books are full of cult references. Her kick-ass heroine, Winter, was inspired by Bond, Bourne, John Wick, Vin Diesel, Jack Reacher and many others.
Please do join us over on Facebook and Twitter to celebrate the fabulous news