Bookouture sign another romantic comedy from Catherine Walsh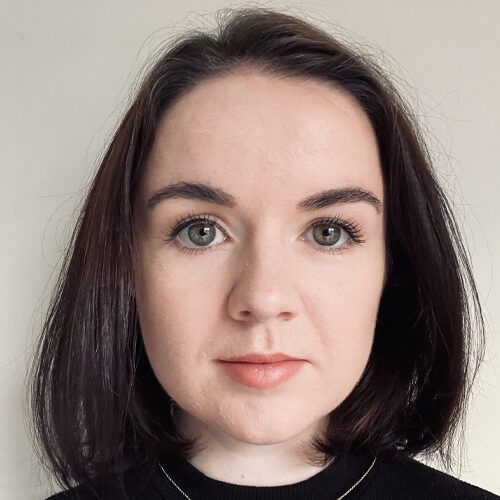 We are thrilled to announce that we have acquired another romantic comedy by Catherine Walsh. Commissioning Editor Susannah Hamilton acquired world rights, including translation and TV and film rights, from agent Hannah Schofield at LBA Agency.
Catherine Walsh is the author of recent Christmas bestseller Holiday Romance, as well as charming, hilarious One Night Only and The Rebound. Her new novel, The Matchmaker, an enemies-to-lovers romcom set in a small Irish town, is out in April 2023. Catherine has been translated into 7 languages, and her books have sold 150,000 copies.
Susannah says,
'I've adored getting to know Catherine, working with her on her most recent novel, The Matchmaker. She's smart, funny and exceptionally talented. Her new story is everything romcom readers will want – escapist, sexy, romantic and totally hilarious, all set at Christmas for an added bit of magic. Fake-dating, forced proximity, exes-to-lovers – it's got it all! I can't wait for readers to meet Megan and Christian later this year.'
Catherine says,
'I'm over the moon to be working with Bookouture again. I was blown away by all the love for Holiday Romance and Susannah's !!! response to my next book has me even more excited to spend another year with my Christmas decorations up. I can't wait to share Christian and Megan's story with readers and hope they'll fall in love with them just as much as I have.'
Hannah says,
'Catherine Walsh's fabulous books have had such a brilliant launch from Bookouture, and – as a long-time fan and now her agent – I'm so excited to see what new heights they'll take her to with this glorious fake-dating romcom.'
The new book in this contract will publish 1 November 2023.
We would be delighted if you were able to join us on Facebook and Twitter to celebrate this fantastic news.