Bookouture sign another 2 book deal with KL Slater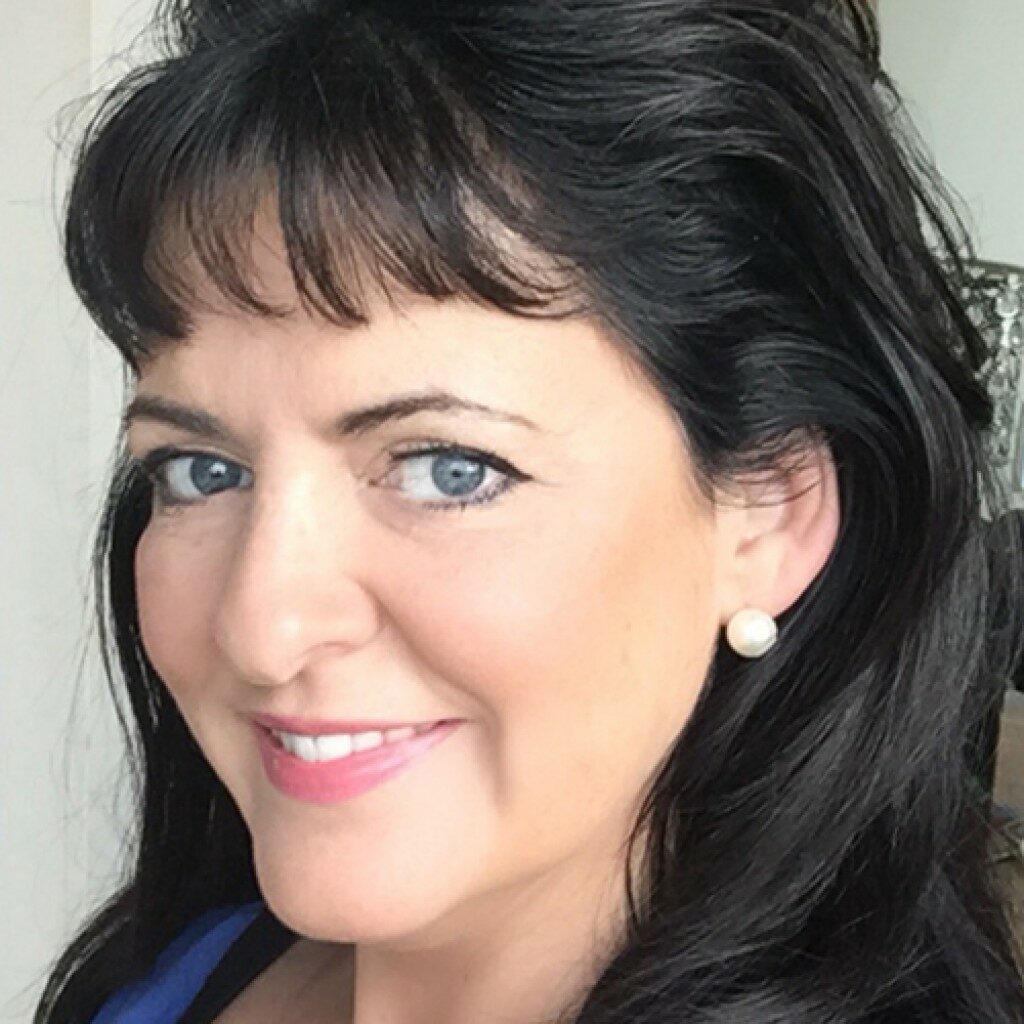 We are so thrilled to share the news that have signed a two book deal from Kindle Top Five bestselling author K.L. Slater.
Associate Publisher Lydia Vassar-Smith signed the deal for World English Language rights with Camilla Bolton at Darley Anderson. Slater has now published ten books with Bookouture, all of which have been Kindle bestsellers in the USA and the UK.
Lydia Vassar-Smith said of the deal,
'Kim consistently delivers phenomenal high-concept, hooky ideas and as a result we've seen real global growth for her as an author. She is unafraid to push boundaries with her books and as a result, really delivers on what readers want. It is a true privilege to work with her and we can't wait to unleash new K.L. Slater books into the world'.
K.L.Slater said,
'I'm absolutely delighted to sign another two-book deal with Bookouture. Working closely with my brilliant editor, Lydia Vassar-Smith, I relish creating new, exciting story concepts and I truly can't wait to write more gripping psychological thrillers for my fantastic readers.'
We do hope you will join us on Facebook and Twitter to celebrate the news.