Bookouture sign Anna E. Collins in two-book deal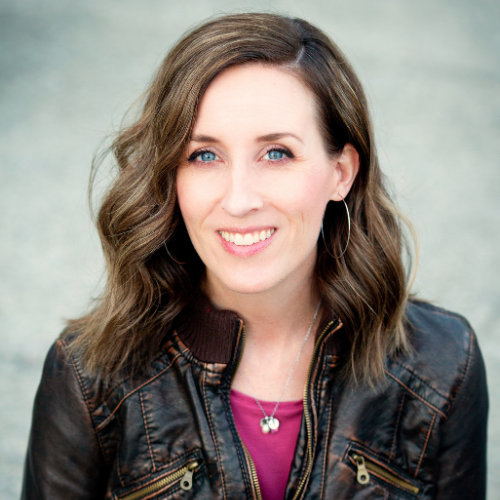 We are delighted to announce that Associate Publisher Claire Simmonds has acquired world all language rights for two emotional women's fiction novels by Anna E. Collins from Kimberley Cameron at Kimberley Cameron & Associates. The first, Our Mother's Secret, tells the gripping story of three daughters navigating the aftermath of their mother's shocking death, and will publish in early 2024.
Claire says,
'The second I finished Our Mother's Secret, I knew I had to publish it. Every single page had me hooked, and I cannot wait for readers to discover and fall in love with this story. Anna is a sensationally talented author, and I couldn't be more thrilled to be welcoming her to the Bookouture family!'
Anna says,
'I am beyond excited to team up with Bookouture to bring my next two emotional women's fiction novels into the hands of readers! I've admired Bookouture's professional know-how and dedication to their authors for some time now and could not be happier to join their family. Looking forward to an exhilarating journey ahead!'
We would be delighted if you were able to join us on Facebook and Twitter to celebrate today's brilliant news.