Bookouture sign Alys Murray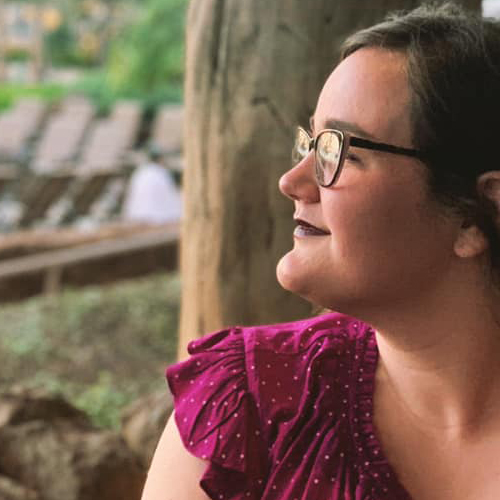 We're thrilled to be celebrating the fabulous news that Alys Murray will be joining the Bookouture family.
Commissioning Editor Emily Gowers has acquired World All Language rights to three warm and joyous romances from Alys Murray via her agent Rebecca Angus. Following the Anderson sisters on their family's flower farm in Northern California, the three books will publish in March, June and September 2020.
Emily said,
'Alys has a true gift for creating utterly charming, richly textured worlds populated with smart, caring people you wish you could surround yourself with forever. I could not be happier to be working with her on these books and I know readers are going to fall in love with the Anderson sisters just as I have.'
Alys said,
'As a reader, I've devoured so many of Bookouture's wonderful releases. Getting to work with them now as a writer is nothing short of a dream come true! I'm so thrilled to be joining the Bookouture family and to be sharing the Anderson sisters and their romantic adventures with the world.'
We do hope you will join us on Facebook and Twitter to welcome Alys.