Bookouture sign acclaimed women's fiction author Norma Curtis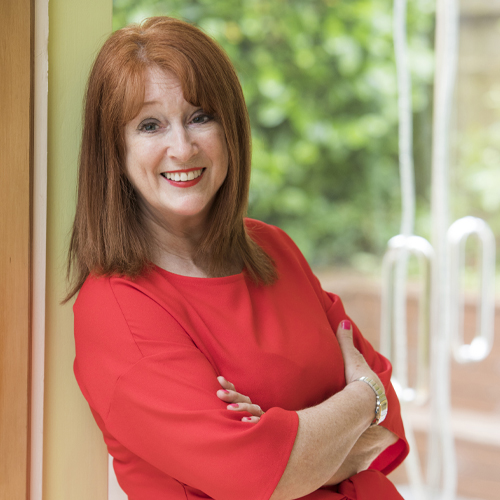 We are delighted to announce that Publishing Director Kathryn Taussig has acquired World English and Audio rights from Judith Murdoch at Judith Murdoch Literary Agency for two women's fiction titles by acclaimed author Norma Curtis. The first book, The Captain's Wife, will publish in April 2022, followed by a second in June 2022.
Kathryn said,
'Norma's writing is just stunning – beautiful, moving and wise. I knew from the moment I read her new book that it would be a perfect fit with Bookouture. Set between the end of World War II and the present day, The Captain's Wife centres around a tragic love story sixty years in the making. I know readers are going to love it as much as I do, and I can't wait for publication in the spring!'
Norma says,
'I couldn't be more excited to be taken on by Bookouture. It is a dream come true, because writers have only wonderful things to say about it – yes, we talk a lot about that kind of thing! I am especially thrilled to have Kathryn as my editor. We all like to feel we're understood, and Kathryn knew perfectly clearly where I was heading with The Captain's Wife. With her insight and expertise, I am delighted to say she has brought out the best in the story, and for that I am very happy.'
Please do join us on Facebook and Twitter to celebrate this great news.