Bookouture sign acclaimed romance author LeeSha McCoy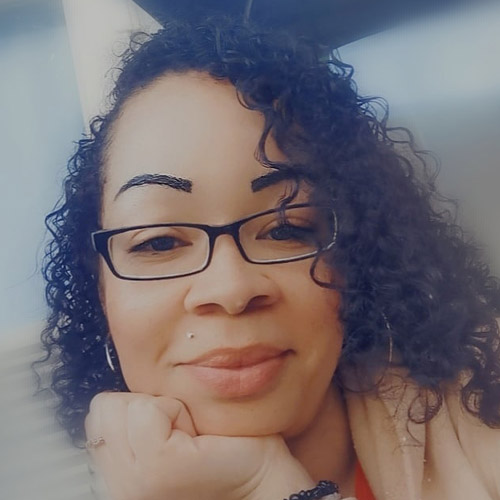 We are thrilled to announce that Publishing Director Kathryn Taussig has acquired World rights for a one-of-a-kind romantic comedy by acclaimed romance author LeeSha McCoy.

White Boyfriend is about Nikki – a young black woman who, after a sudden break-up, is thrown headfirst back into the world of casual dating. Determined to keep an open mind and step outside her comfort zone, Nikki soon discovers that dating outside your race can come with a heavy dose of bizarre stereotypes… and they aren't always what you'd think. The book will publish in autumn 2021 and the publication will be overseen by Associate Publisher Jessie Botterill while Kathryn is away on maternity leave.
Kathryn says,
'LeeSha's books are just amazing – her characters feel so real, and her stories are just totally unputdownable. I am so excited to acquire this book and to have LeeSha's smart, funny, genuine, warm writing on the Bookouture list!'
Jessie says,
'I'm beyond excited to play a part in the launch of White Boyfriend. LeeSha is such a talented writer who is just buzzing with ideas. She's a perfect fit for Bookouture and we are so lucky to have her."
LeeSha says,

'I'm so thankful to have been given the opportunity to write for Bookouture. I've always wanted to work with a publisher that cares about their authors like they do, so I jumped at this chance. Kathryn has been nothing but kind and supportive since the moment we spoke, and I can't wait to work with Jessie.
All of my books and the characters within them are deeply important to me, and although this is my first romantic comedy, it already has a special place in my heart. I can't wait to see where this new adventure leads me. I'm so excited!'
Please do join us on Facebook and Twitter to celebrate the fabulous news.