Bookouture sign 8-book new deal with bestselling author Kate Hewitt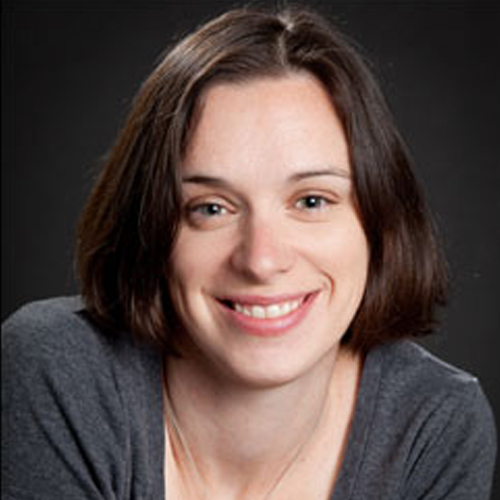 We are absolutely thrilled to announce that Associate Publisher Isobel Akenhead has agreed an eight-book world rights deal with bestselling author Kate Hewitt. This will take her publishing up to 2024, and bring her titles with Bookouture to a whopping twenty-eight novels in just six years. In the three years we have so far published Kate, we've sold over 650,000 copies of her books.
The new deal will encompass titles in both strands of Kate's publishing – including a new historical fiction series set in World War Two, and three powerful, emotional, modern women's fiction novels.
Isobel says:
'I feel so blessed to be Kate's editor. Not only is she extremely prolific, hard-working, and a delight to work with, but her stories are downright amazing. Whether she's writing about the resistance in war-torn Austria, or about a mother with a child who's been tragically hospitalised, or an orphan girl in turn-of-the-century Canada, she has a unique ability to get to the heart of the story, in a way that speaks to every single reader. Every novel is a heartbreaking journey which promises the readers big emotion, and delivers on every level. I look forward to three more happy years of being teased by my colleagues for crying at my desk, because I'm editing these beautiful stories.'
Kate says:
'I'm delighted and honoured to continue to work with Isobel and all the Bookouture team for eight more books. I love Bookouture's enthusiasm and innovation as a publisher, and working with Isobel has been truly wonderful; she brings so much encouragement and editorial support to every manuscript. I've loved getting to know the whole Bookouture team, and I really appreciate all they do for every story they publish. I couldn't be happier to be writing for them for three more years!'
Please do join in the celebrations over on Facebook and Twitter.