Bookouture re-sign Kindle number 1 bestselling author K.L.Slater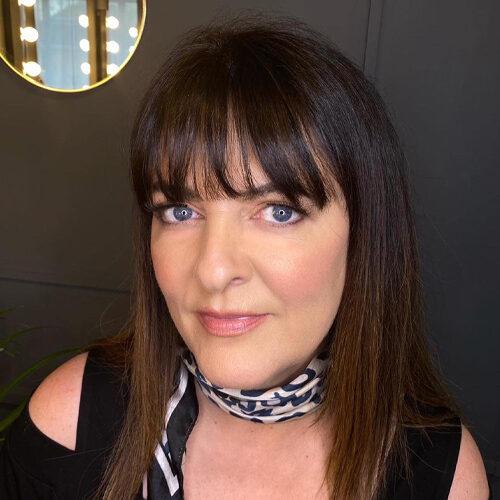 We are delighted to have signed a new contract with Kindle number 1 bestselling author K.L.Slater. Associate Publisher Lydia Vassar-Smith acquired World English Language rights from Camilla Bolton at Darley Anderson Agency. Slater has sold over two million copies of her books with Bookouture.
Lydia says,
'I am over the moon to be publishing more books with K.L.Slater. She is a master plotter and queen of the twist you don't see coming. She has an army of established fans and with each clever page-turner she writes, she pulls in more readers. It is a true privilege to work with her.'
K.L. Slater says,
'I'm so thrilled to write more psychological thrillers with Bookouture. It's truly a delight to be working with my brilliant editor Lydia Vassar-Smith on more twisty, tense tales that I hope my amazing readers will love!'
We would be delighted if you were able to join us on Facebook and Twitter to celebrate the brilliant news.