Bookouture re-signs historical author Catherine Hokin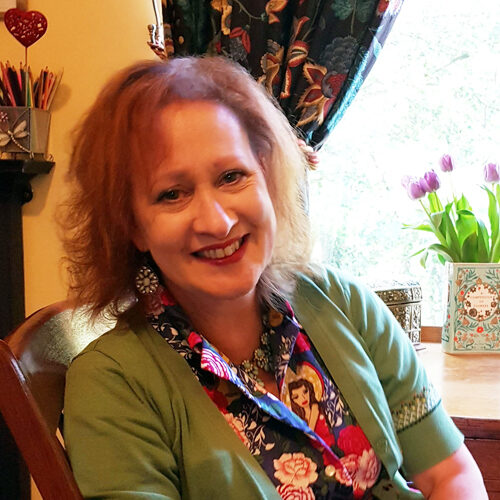 We're so excited to share the news that we have signed a new deal with historical author Catherine Hokin. Commissioning Editor Emily Gowers has acquired world all language rights in a new four-book series of dual-timeline novels set around WW2 Berlin, via Tina Betts at Andrew Mann Literary Agency.
Emily says,
'I love everything about Catherine's beautiful, heartbreaking novels – except perhaps how blotchy my face gets from crying – and I'm beyond thrilled about this exciting new series! It's a real joy to me to work with Catherine and share her passion for her stories and such an honour to publish these incredible historical novels!'
Catherine says,
'I am thrilled to have re-signed with Bookouture and to be collaborating again with Emily – it is her insights that turn my stories into the books I am so proud of. I am also very excited to have the opportunity to write a series and I can't think of better, more nurturing, hands to develop that with than Bookouture's.'
Please join us on Facebook and Twitter to celebrate the wonderful news.