Bookouture re-signs contracts with Watson, James and Dixon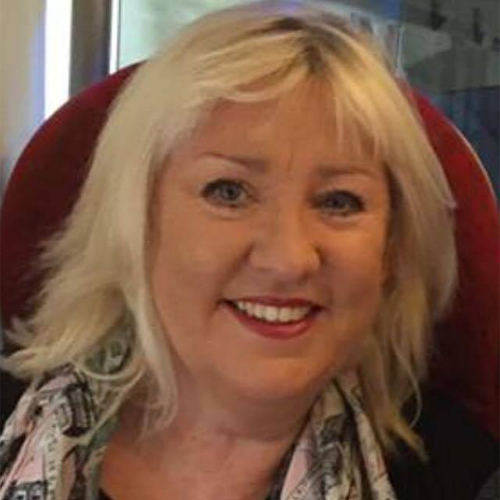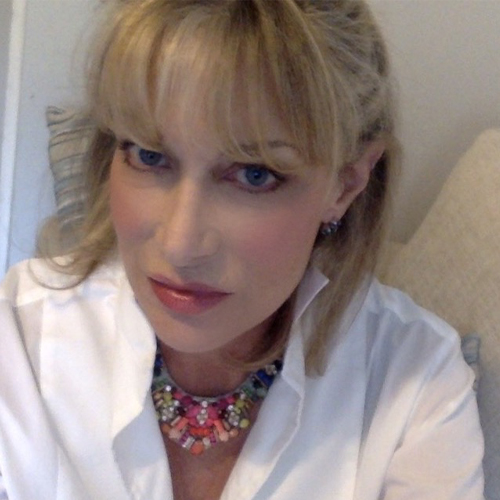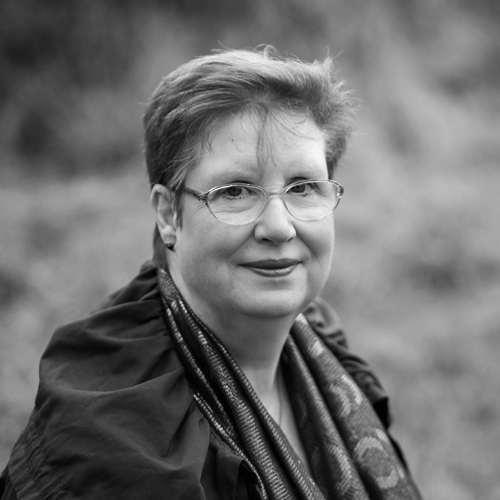 We are thrilled to announce that we've re-signed contracts with a number of your favourite authors.
Firstly, Associate Publisher Isobel Akenhead has acquired world rights in two further psychological thrillers for 2021 from bestselling author Sue Watson.
Isobel says,
'Sue Watson never ceases to amaze me. She's an incredibly talented author, who's writing some of most grippingly brilliant and twisty psychological thrillers out there. She's also an absolute joy to work with and I'm absolutely over the moon that we're going to be publishing two more fantastic novels in 2021.'
Sue says,
'I am delighted to be re-signing with Bookouture. The team are amazing, every single person is a pleasure to work with, and I know my books are in great hands. I'm so excited to continue working with Isobel, a talented and fun editor who takes my books to the next level – and comes up with jaw-dropping twists that even surprise me!'
We are also excited to announce that Associate Publisher Lucy Dauman has acquired world rights to two more psychological thrillers from bestselling author Alison James. The first will publish in November 2020, with the second to follow in 2021.
Lucy says,
'I am absolutely delighted to be publishing more psychological thrillers from Alison James. Every book she writes grabs you from the first page, keeping you hooked through her brilliantly crafted characters and jaw-dropping twists. She is a hugely talented author and an absolute dream to work with, and I can't wait for readers to get addicted to her next book later this year.'
Alison says,
'I'm so happy to be continuing my journey with Bookouture. We've achieved great things in the last three years, and I'm looking forward to more in 2020.'
Finally, we are delighted to announce that Commissioning Editor Emily Gowers has acquired world rights in two new cosy historical mysteries by author Helena Dixon from Kate Nash of Kate Nash Literary Agency.
Emily says,
'Helena's series goes from strength to strength and with every book I fall more in love with the intrepid Kitty Underhay. She is the super sleuth we should all aspire to be like and I am in awe of the devious scenarios Helena devises for her with each wonderful new instalment. I am so excited for these new books!'
Helena says,
'I'm absolutely delighted to be able to bring more of Kitty and Matt's adventures to my readers and to continue working with Emily and the rest of the wonderful team at Bookouture.'