Bookouture re-signs contracts with Jenkins and Larkin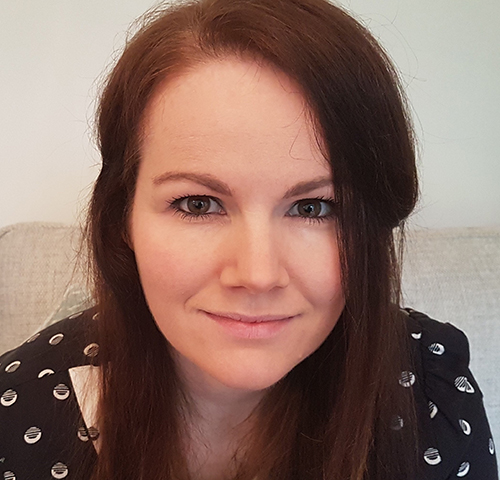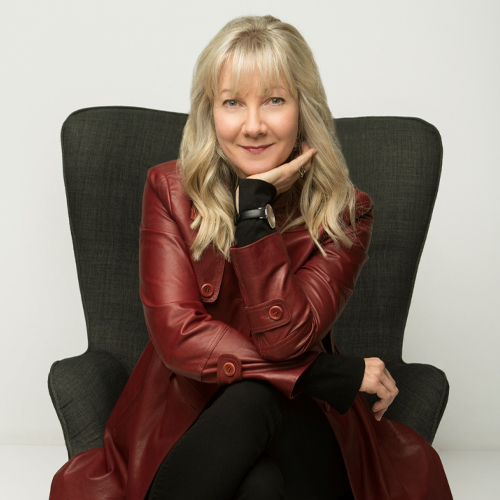 We are delighted to announce that we have signed two new contracts with crime authors Victoria Jenkins and L.A. Larkin.
Associate Publisher Helen Jenner has acquired World English rights to three UK-set psychological thrillers for 2022 and 2023.
Helen said,
'I'm thrilled to be working with Victoria on three more psychological thrillers. Victoria is a joy to work with and she has delivered three cracking new concepts which I am sure psychological thriller readers will love. Her ability to create atmospheric settings and unnerving characters alongside killer twists is what really sets her writing apart.'
Victoria said,
'I have been lucky enough to work with Bookouture since 2017, and I couldn't be happier to be working on a further three books with them. Working with Helen, Lucy and the rest of the team has been a dream come true and I'm looking forward to getting started on the next chapter of our story.'
Helen has also acquired World English rights to three books in a new police procedural series from crime author L.A. Larkin. All three books will publish in 2023.
Helen said,
'L.A. Larkin is an incredibly talented author and as soon as we started talking about her ideas for a new US-set police procedural series, I knew I had to publish it. Fast-paced and brilliantly tense, she has created a thrilling new series that I'm really looking forward to publishing in 2023.'
L.A. Larkin said,
'Once in a lifetime a book series idea pops into an author's head that is really special. I believe the new Sally Fairburn series is just that. Sally is like no other PI and her approach to solving crimes is unusual, to say the least. I believe Sally will touch the hearts of readers, and her complex family life and harrowing history will have readers cheering her on. I want to thank my publisher, Helen Jenner, for backing my new series. I am so delighted that Helen and I will continue to work together – Helen is, without doubt, the best publisher I have ever worked with. Thank you Bookouture!'
We'd love you to join us on Facebook and Twitter to celebrate this fabulous news.