Bookouture re-signs contracts with Harper and Kerr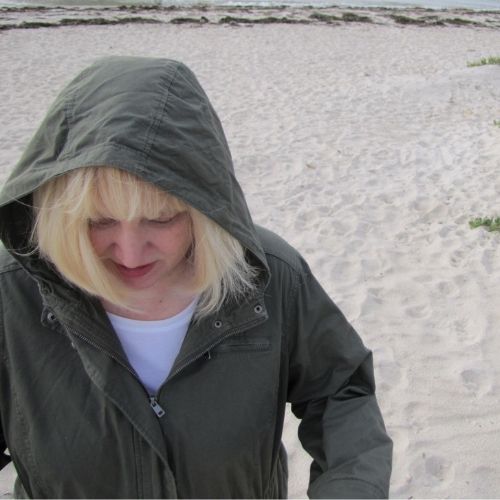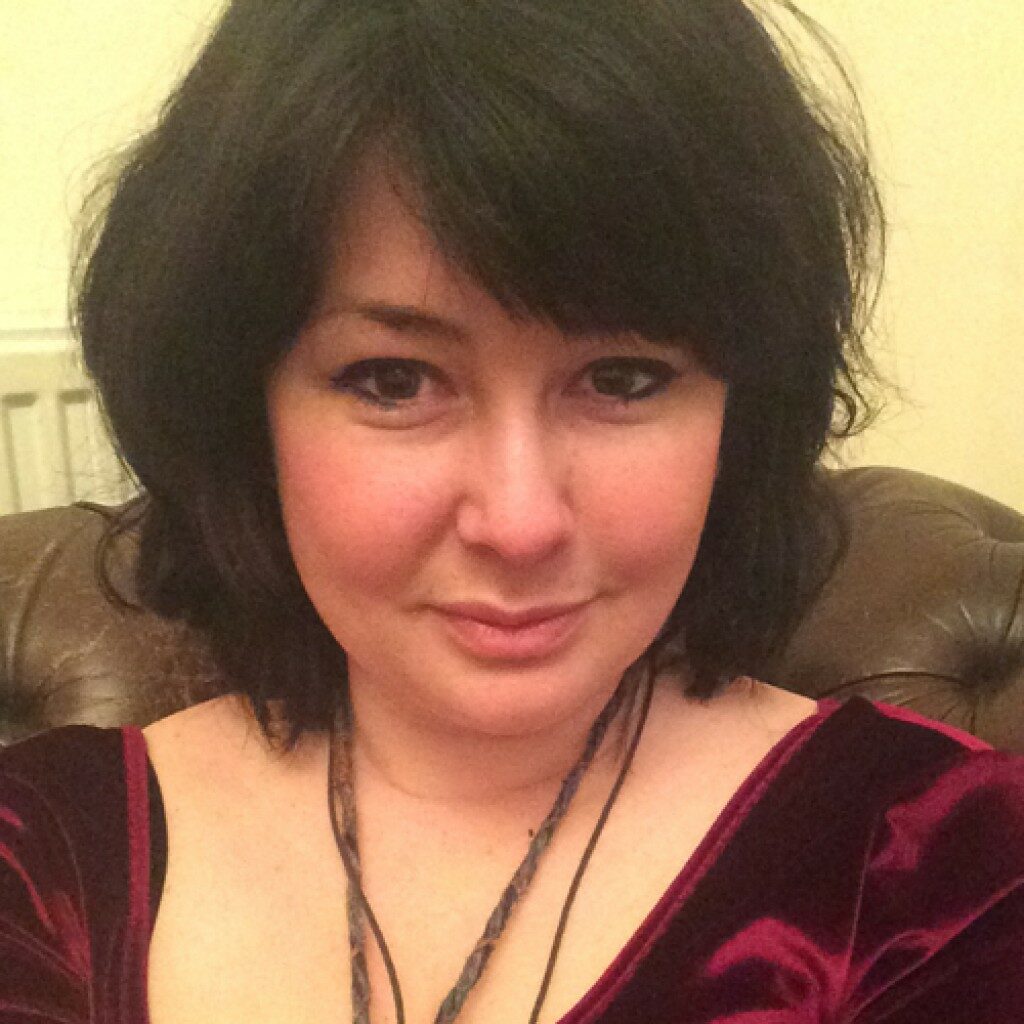 We're so excited to share that we've re-signed contracts with women's fiction authors Kristin Harper and Kennedy Kerr.
Associate Publisher Ellen Gleeson has acquired World All Language plus audio rights for two more escapist, romantic reads by Kristin Harper, direct from the author. The first will publish in September this year and the second will follow in spring 2023.
Ellen said,
'Kristin's beautiful novels quite literally have it all: the stunning oceanside setting of Dune Island, delicious romance arcs, beautifully drawn family relationships, and plenty of juicy secrets! It's honestly a joy to work alongside Kristin and I'm so excited to publish two new wonderful books.'
Kristin said,
'Working with my extraordinary editor Ellen and the rest of the ingenious Bookouture team on my first three books exceeded my expectations on every single level. Quite simply, Bookouture is my dream publisher and I'm absolutely elated that I get to partner with them on two more Dune Island books!'
Publishing Director Kathryn Taussig has acquired World rights to three more women's fiction novels from Kennedy Kerr, to publish in early 2023.
Kathryn said,
'I'm so thrilled the Kennedy is going to be writing more books for us. Her novels are charming, funny and warm and I love working with her. This new series will have everything her readers loved about the Magpie Cove series, but this time set in beautiful, atmospheric Scotland. I can't wait!'
Kennedy said,
'I am absolutely over the moon to have signed up to do another three books with Bookouture. They are truly a brilliant and supportive publisher to work with and I'm so looking forward to working with Kathryn and the team on some more women's fiction.'