Bookouture re-signs contracts with Elliot, Seeber and Wolfe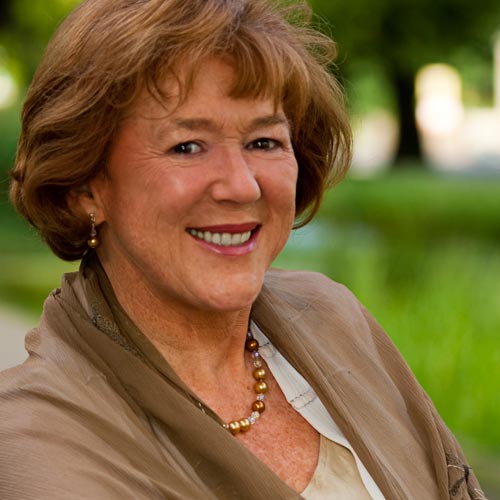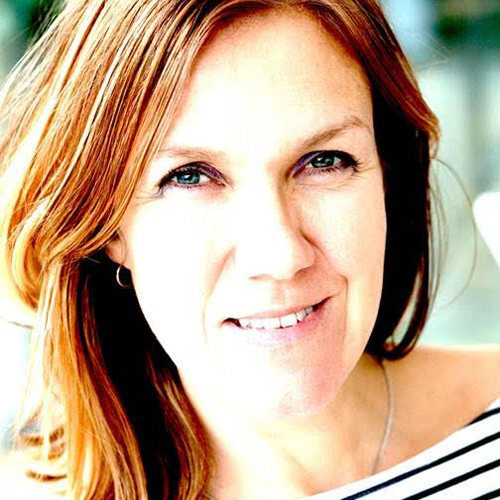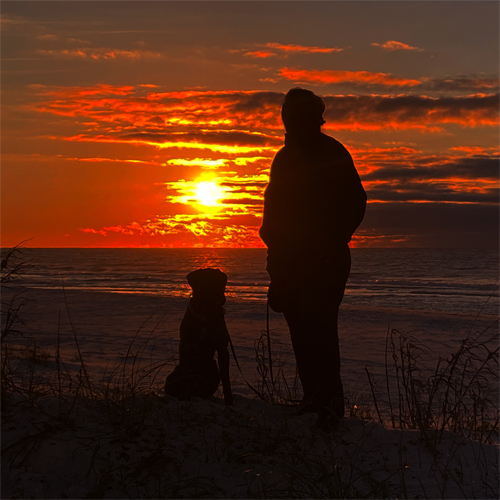 We're thrilled to share the news that we've re-signed contracts with Laura Elliot, Claire Seeber and Leslie Wolfe.
Publisher Claire Bord has agreed World All Language rights for a new psychological thriller from bestselling author Laura Elliot. Laura's books have sold over half a million copies to date and repeatedly hit the Amazon Kindle bestseller charts in the UK, US, Australia, and Canada.
Claire said,
'Laura is an incredible writer, deft at building atmospheric nail-biting tension and creating multi-layered, compelling characters with distinctive and intriguing storylines. With her new novel, Laura takes us inside the marriage of Lorraine and David Gordon who run a couples' retreat. The book opens with Lorraine learning the devastating news that her husband has been killed in a car accident. But she's also about to discover that her marriage was built on a lie. I can't wait to publish it and know Laura's fans and new readers will be glued to the pages as soon as they start reading.'
Laura said,
'I'm delighted to be embarking with Bookouture on another new novel. As always, it's a pleasure to be working with my editor, Claire Bord and the Bookouture team. Writing a new novel always feels like going on a mysterious journey with many twists and turns along the way. That's a challenge I enjoy and this journey promises to be just as intriguing as all the others I've mapped out with Claire.'
The new book will be published in ebook, paperback, and audio in May 2023.
We're delighted to share the brilliant news that we have signed another psychological thriller from Claire Seeber.
Publishing Director Laura Deacon signed world all language rights to The Birthday Reunion from Eli Keren at United Agents which will publish in Spring 2023.
Laura said,
'As soon as Claire pitched the idea for The Birthday Reunion to me, I just knew that we had to publish it. It has everything I want in a psychological thriller: a group of friends torn apart by age-old rivalries, a dream getaway which soon becomes a nightmare and is packed with twist after twist. I can't wait for readers to get their hands on it early next year!'
Claire said,
'I'm so delighted to be writing more thrillers for Bookouture in their 10th year – having been a Bookouture author from the outset, it feels only right to bring the twisted antics of four badly behaved best friends (but now worst enemies!) into the world alongside the wonderful team and my brilliant editor Laura Deacon at the helm. I can't wait!'
We're also very excited to announce a new contract with Leslie Wolfe. Publishing Director Christina Demosthenous acquired World All Language rights to two novels – Book 5 in the Detective Kay Sharp series, to be published this year, as well as a standalone psychological thriller.
Christina said:
'Working with Leslie is always a thrill, and I couldn't be more pumped about the prospect of collaborating with her for two more books. I am a self-confessed Detective Kay Sharp addict, so I'm beyond excited about another instalment in this incredible crime series. I'm counting down the days till it lands in my inbox! And I'm positively giddy about a Leslie Wolfe psychological thriller. Every novel Leslie pens is impeccably written, and jam-packed with twists and characters that get under your skin. This book is no exception, and I can't wait to see what heights we reach.'
Leslie said:
'I'm super thrilled to be working again with the wonderful editorial team at Bookouture, led by my favourite person in the world, Christina Demosthenous, on two new books. Detective Kay Sharp will return with a fifth in the series, and then we'll surprise everyone with a standalone psych thriller. I'm looking forward to another exciting, fulfilling collaboration with this amazing team, to bring our readers hours of entertainment and delight.'
Please join us on Facebook and Twitter to celebrate the fantastic news.