Bookouture re-signs contracts with Donna Ashcroft and Merryn Allingham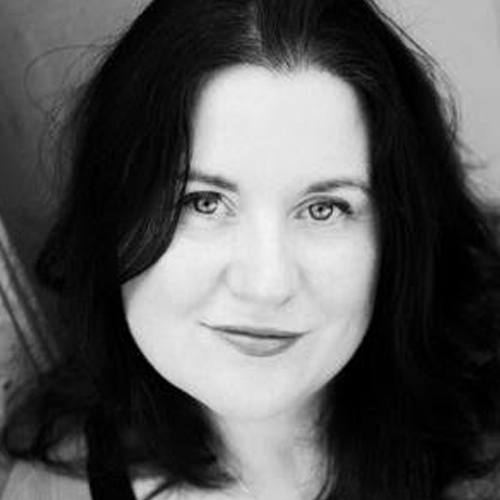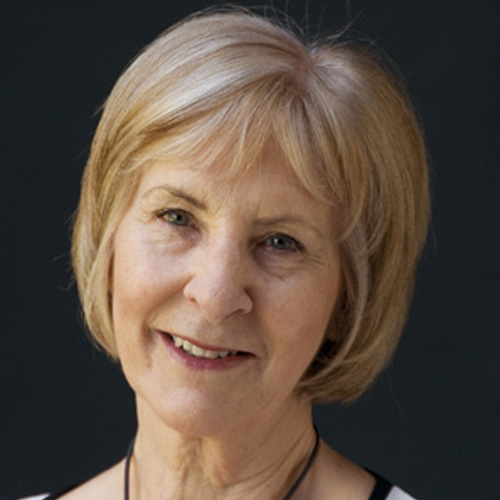 We're delighted to share that we have re-signed contracts with two of your favourite Bookouture authors.
We're excited to share the news that Associate Publisher Natasha Harding has acquired three new novels from bestselling women's fiction author Donna Ashcroft.
Natasha Harding acquired World All Language rights (including audio, film and TV) for a gorgeous new series set in Scotland, with the first book released in 2023. The new series will be published in addition to Donna's seasonal women's fiction novels.
Natasha said,
'Donna and I first met at an RNA conference in 2017 and I fell in love with her writing from the very first chapter I read. Since then, we've worked together to establish Donna as a bestselling author of sparkling summer romances and cosy Christmas page-turners. I'm delighted Donna is writing a new series of heart-breaking and emotional women's fiction stories and I know that readers are going to adore the new novels!'
Donna said,
'It's been a brilliant five years working with Natasha Harding and the wonderful team at Bookouture on the seasonal romance novels. I'm delighted that as well as continuing with those fabulous books, I'll be taking my writing in a new direction with this series. Writing with Bookouture is always such a joy and I can't wait to get my teeth into this new challenge.'
We're also thrilled to announce that we have acquired two historical saga novels from Merryn Allingham. Associate Publisher Natasha Harding acquired World All Language rights, including audio, direct from the author.
Natasha said,
"It is an absolute joy working with Merryn Allingham. Her bestselling Flora Steele cosy crime series is on an exciting trajectory and the Bookouture team are delighted to be publishing both cosy crime and historical saga novels by Merryn in 2023. Readers are in for a treat!"
Merryn said,
"I've enjoyed a brilliant year with Bookouture, together launching a new cosy crime series, and I'm absolutely delighted that Natasha and the team will now be publishing my Summerhayes saga, historical fiction with mystery, love and suspense at its centre."
Please join us on Facebook and Twitter to celebrate the super news.