Bookouture re-sign women's fiction authors Roberts, Page and Roberts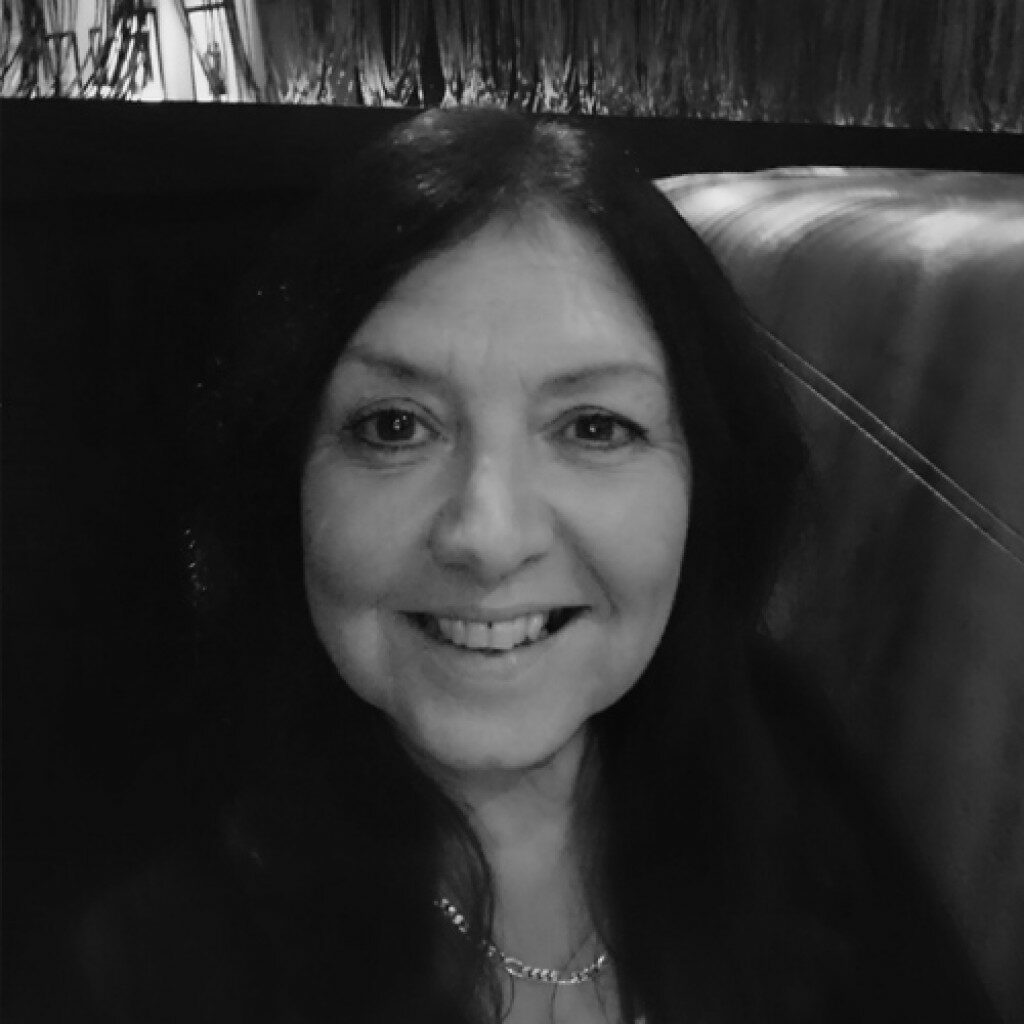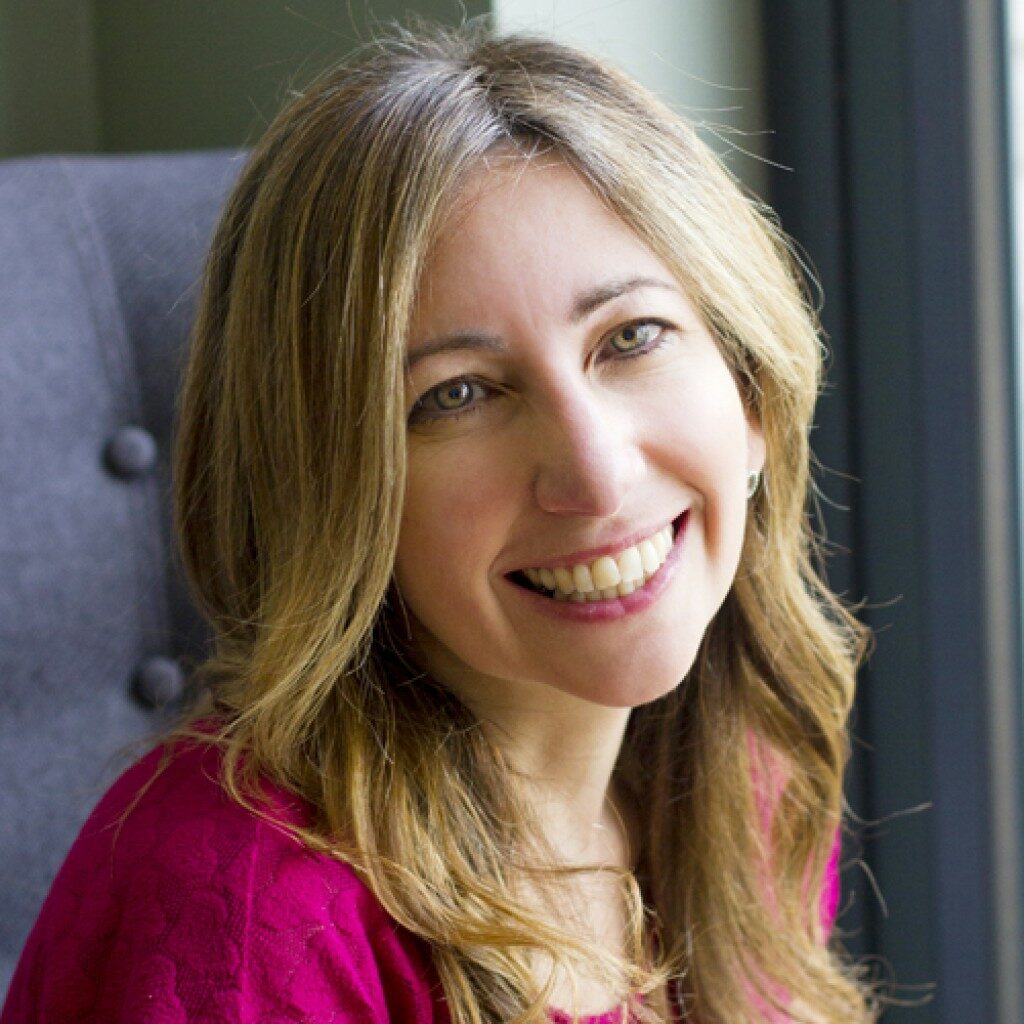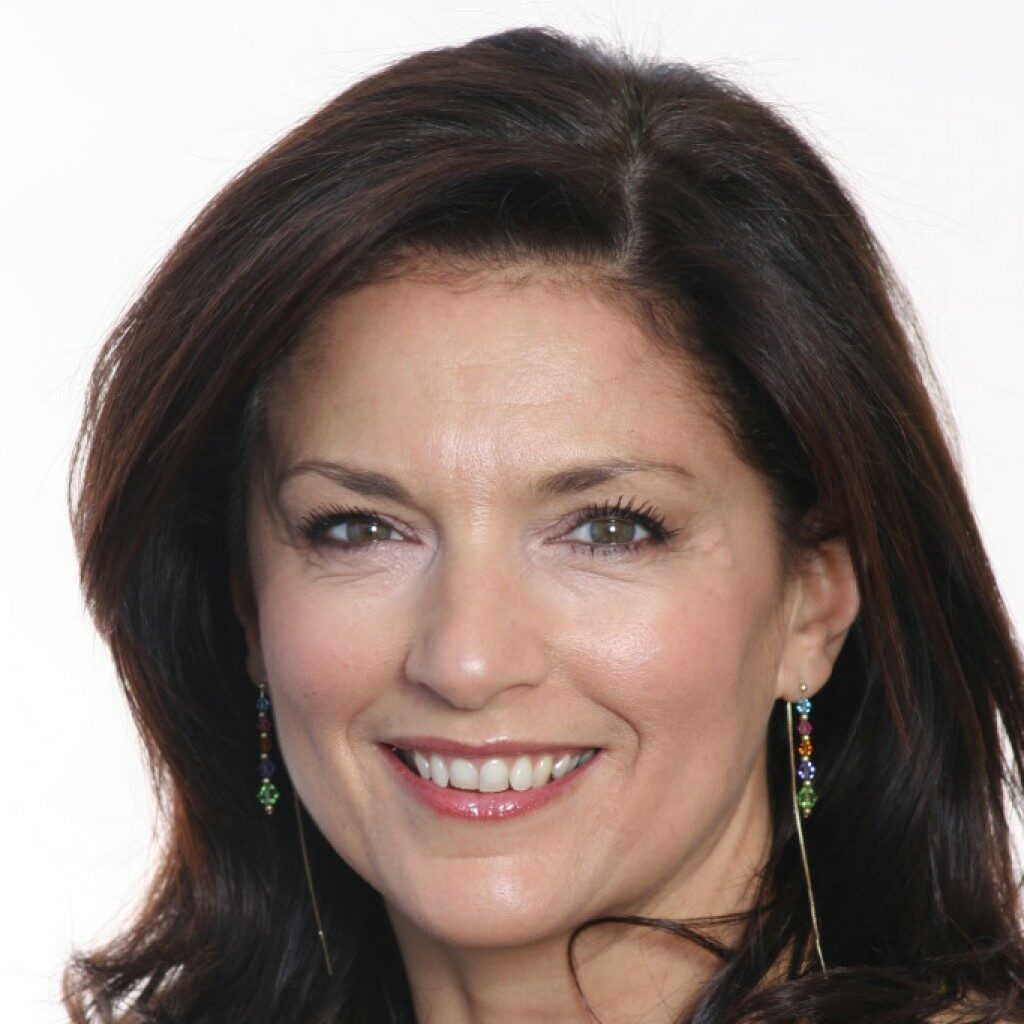 Great news today folks! We've re-signed contracts with women's fiction authors Sue Roberts, Lizzie Page and Julia Roberts.
We are thrilled to share that we will be publishing two more books from bestselling chick-lit sensation Sue Roberts. Commissioning Editor Emily Gowers acquired World all language rights.
Emily says,
'Sun, sea, sand and laughs galore; Sue's books are like a summer holiday without the stress of packing and I'm so thrilled to continue working with her on more sensational stories!'
Sue says,
'I am thrilled to be continuing my writing journey with Bookouture. My editor Emily Gowers and the whole team are so supportive it's an absolute pleasure working with them. Here's to more sunshine reads in the future.'
We are also excited to announce that we will be publishing three more books from historical fiction author Lizzie Page. Publishing Director Kathryn Taussig acquired World English rights from Thérèse Coen at Hardman & Swainson Literary Agency.
Kathryn says,
'Lizzie is such a joy to work with and publish. Her novels have everything – gripping stories, genuine characters, heartache, humour and real-life inspirations. Every time I edit one of her books I learn something new – her writing makes me feel closer to the past. I am absolutely thrilled to be publishing more with her!'
Lizzie says,
'I'm so delighted to be signing with Bookouture for the third time. I wouldn't want to go anywhere else. I know I am in safe hands with the Bookouture team and especially with my brilliant editor Kathryn Taussig who always gets what I'm trying to do – sometimes better than I do! I'm really looking forwards to bringing you a sparky three books series set in post-war Britain a time when rebuilding community and family was never more important, stories about love and friendship triumphing in adversity.'
We're delighted to announce that Publishing Director Ruth Tross has acquired world rights in two books by TV presenter and author Julia Roberts. After publishing three detective novels under the name J.G. Roberts, Julia is returning to the heartfelt and emotional women's fiction that first made her name. Book one will publish in January 2021, and the second book following in June.
Ruth said,
'I've loved working with Julia on the Detective Rachel Hart series, but when she told me her idea for the new book I knew we had to publish it. It's a story of mothers and children, of family secrets and second chances, and it will make readers smile through their tears.'
Julia said,
'I've loved working on my Rachel Hart series and am not ruling out revisiting it in the future, but I wanted to try something new. Thankfully, Ruth and the team at Bookouture are as excited as I am about the change of direction – roll on January when we can share the first of the new books with you.'
We do hope you'll join in the celebrations over on Facebook and Twitter.