Bookouture re-sign women's fiction authors Kelman and Robinson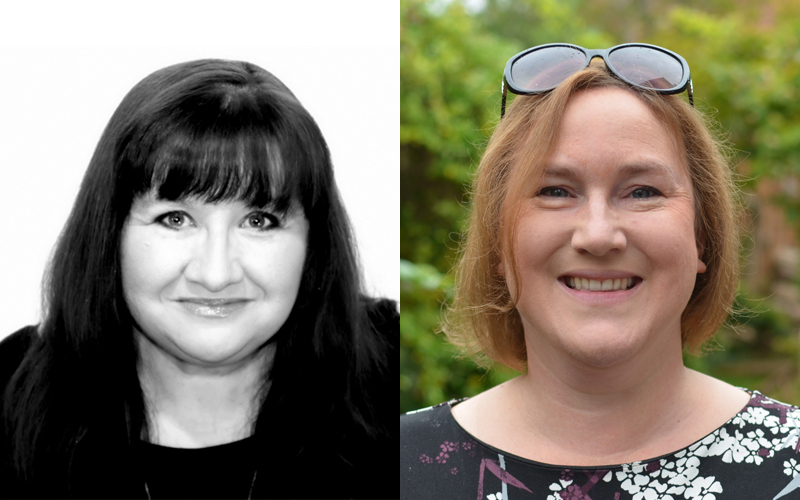 We are delighted to announce that Associate Publisher Isobel Akenhead has acquired world rights in two new WW2 historical fiction novels from Suzanne Kelman, author of A View Across the Rooftops and When We Were Brave.
Isobel says:
'Suzanne is a remarkable storyteller with a powerful voice, and an incredible ability to get into the hearts and minds of her characters. I am so excited to continue to work with her and know her new novels will be every bit as heartbreaking, inspiring and gripping as her first two novels.'
Suzanne says:
'I'm thrilled to have signed a further two-book deal with Bookouture. It's been an amazing experience working with my fantastic editor Isobel and the whole team over the past year. I'm so looking forward to continuing to work with this powerhouse of a publisher who inspire me daily by their dedication and commitment to the success of my books and getting them into the hands of readers all over the world.'
We are also thrilled to announce that Isobel has acquired world rights in two further emotional women's fiction novels from Emma Robinson, author of My Silent Daughter and the forthcoming The Forgotten Wife.
Isobel says:
'I am so proud to be Emma's publisher. She writes incredibly beautifully and captures real people's experiences in such a truthful and powerful way. Her new novel – about a woman coming to terms with an unexpected stepchild – promises to be her most captivating, heart-wrenching and gripping story yet, and I am overjoyed to be working with Emma on it.'
Emma says:
'I am beyond excited to continue working with Isobel. Her intelligent and incisive editing make my books the best they could possibly be. I'm also thrilled to stay part of the Bookouture family, whose attention to detail, creativity and support make the whole publishing process a joy. I can't wait to publish two new books with them in 2020.'
It would be lovely if you were able to join us on Facebook and Twitter to celebrate.