Bookouture re-sign with Weatherley and Smith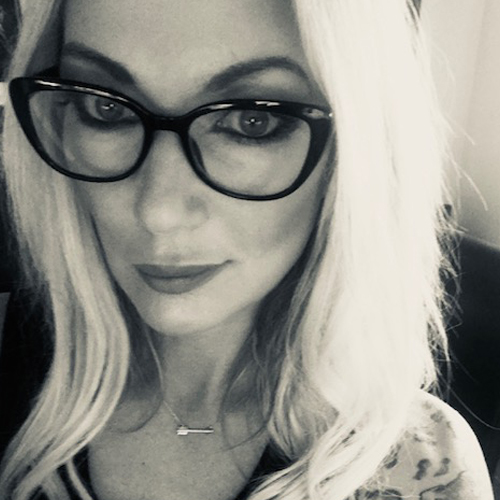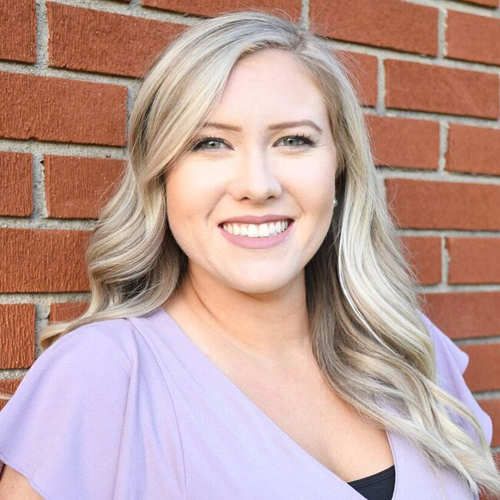 We're delighted to announce that Bookouture have re-signed contracts with thriller authors Anna-Lou Weatherley and Miranda Smith.
Publisher Claire Bord has agreed a new deal for World English Language rights for a new psychological thriller from Anna-Lou Weatherley with Madeleine Milburn of the Madeleine Milburn Literary, TV & Film Agency. Anna-Lou's previous books published with Bookouture include The Couple on Cedar Close which was an instant bestseller, hitting the Amazon UK top 10 and The Stranger's Wife which is still in the Amazon UK top 50 two months after publication.
Claire says,
'I've loved working with Anna-Lou on her incredible books and continue to admire the way she creates such multi-dimensional characters in her novels. As a reader, Anna-Lou doesn't just let you scratch the surface of what's going on in a marriage or family, she brings you right into the heart of the unfolding drama. I can't wait to publish her next book and know Anna-Lou's fans will be chomping at the bit to read it!'
Anna-Lou says,
'I'm absolutely thrilled to be writing another psychological thriller with Bookouture and working closely with my wonderful editor, Claire, and all the brilliant gang. This will be my 5th novel with Bookouture and I hope many more to come. I'm very much looking forward to producing another dark and twisted take for readers to enjoy.'
We are also delighted to share the news that we have signed another two suspense novels from Miranda Smith.
Publishing Director Ruth Tross signed the deal for World all language rights for two more dark and twisted psychological thrillers direct with the author. Her first book published last week and has been getting rave reviews from readers all over the world.
Ruth says,
'I have absolutely loved working with Miranda on her debut novel, Some Days Are Dark, and her second book which is out in June. She has such a gift for creating characters faced with extraordinary situations and dilemmas, and I'm thrilled to be publishing more stories that will keep readers on the edges of their seats, and wondering what choices they would make in the same circumstances.'
Miranda says,
'I'm thrilled to continue working with Ruth and the Bookouture team. I'm grateful for their expertise, support and guidance. Together, I hope we can produce more suspenseful stories that readers will love.'
We do hope you will join us on Facebook and Twitter to celebrate the news.