Bookouture re-sign thriller authors Hood, Dawson and Ryder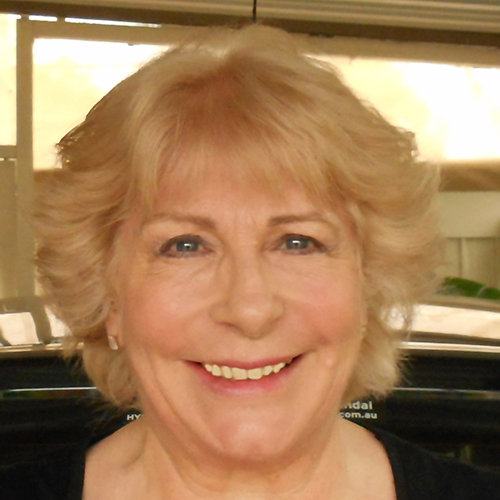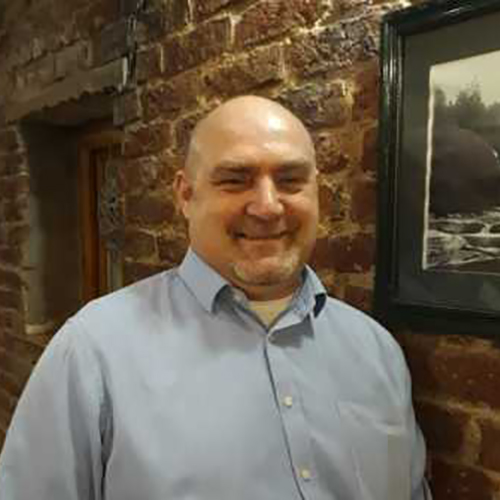 We're SUPER EXCITED today to share that we will be bringing you more books from D.K. Hood, Lucy Dawson and John Ryder.
We are delighted to be publishing six more books from USA Today bestselling crime author D.K. Hood. Associate Publisher Helen Jenner acquired World All Language Rights to six books in the popular Kane and Alton series.
Helen said,
'D.K. Hood was one of the first authors I acquired when I joined Bookouture three years ago and I'm thrilled that the journey is continuing. D.K. is an author who always delivers exceptional plotting and brilliant characters that crime readers simply love. I am really excited to be working with D.K. on more books and I can't wait to see where the Kane and Alton series goes next.'
D.K. Hood said,
'I'm absolutely delighted to be able to bring more of Kane and Alton's adventures to my readers. To continue my writing journey with the amazing Helen and the wonderful team at Bookouture is a dream come true.'
We are thrilled to share the news that we will be publishing a new psychological thriller from international bestselling author Lucy Dawson. Publishing Director Kathryn Taussig struck a deal with Sarah Ballard from United Agents for World English rights for Lucy's new novel, which will publish in January 2021.
Kathryn said,
'It's always such a treat to get to read a new Lucy Dawson novel and this one is ESPECIALLY FABULOUS! I adore working with Lucy and I'm delighted to be publishing another book with her – readers are going to absolutely love it!'
Lucy said,
'I'm delighted to be working with my editor Kathryn Taussig and the rest of the Bookouture team, again. My eleventh book is going to be in very capable hands.'
Associate Publisher Isobel Akenhead is absolutely thrilled to have acquired three further action thrillers by John Ryder, featuring former-Royal Marine-turned-mercenary, Grant Fletcher. Third Kill, Fourth Witness and Fifth Target promise to be hard-hitting, pulse-pounding and absolutely gripping.
Isobel said,
'It's such a pleasure to work with John, one of the most hard-working and dedicated authors I've ever had the pleasure of editing. His books are gripping, pacy, and a complete joy to read. I can't wait to see what Fletcher does next. Not least because something tells me he will surprise even me!'
John said,
'Working with Isobel is a delight and I'm thrilled to have signed for a further three books in the series. Isobel's perceptive edits certainly improve my stories and I'm delighted to have her and the rest of the fabulous Bookouture team backing me. Grant Fletcher is a fascinating character to write and I'm looking forward to spending a lot more time in his company. I have a whole raft of ideas for future novels, but something tells me Fletcher will have a few ideas of his own that I'll have to include.'