Bookouture re-sign thriller authors Hood and Halsall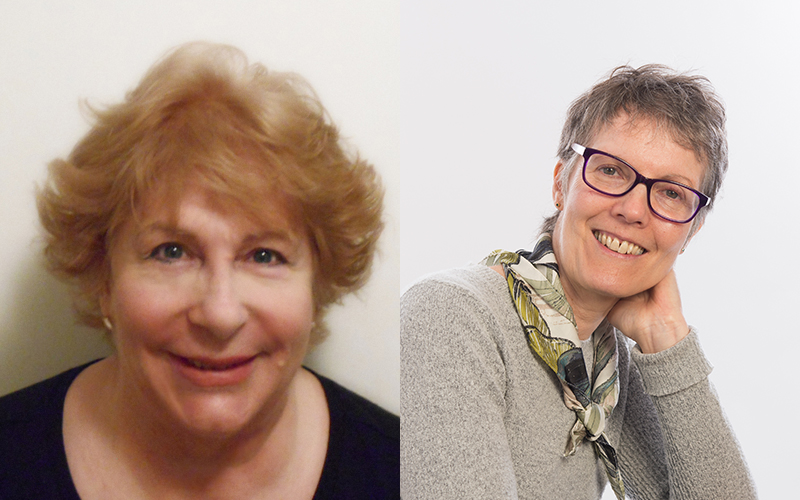 Delighted to be sharing some brilliant news with you today.
Bookouture are thrilled to have signed a new four-book contract with bestselling crime fiction author, D.K. Hood. Commissioning editor Helen Jenner has acquired world all language rights in the Detective Kane and Alton series. The first book will publish in December 2020 with the following three in 2021.
Helen said of the deal,
'I couldn't be happier to be working with D.K. Hood again. D.K. Hood's strengths lie in her brilliant plotting and the brilliant fictional setting of Black Rock Falls. Readers love her two central characters and her tense and twisted crime stories. I cannot wait for her fans to read what she has in store in these next four books.'
Meanwhile, D.K. Hood said,
'I'm excited and grateful to have signed another contract with Bookouture. I'm delighted to be working Helen Jenner and the inspiring team again. Writing each story is a thrilling adventure and I'm enjoying every second.'
We are also delighted to have agreed another two-book contract with bestselling psychological crime writer Rona Halsall.
Associate Publisher Isobel Akenhead acquired World English rights from Hayley Steed at the Madeleine Milburn Agency. The first book will publish in Spring 2020 with the second later in the year.
Isobel said of the deal:
'I'm over the moon that I'm going to continue working with Rona. She has such a brilliant, dark, twisty imagination, and her books are full of the unexpected. Psychological crime doesn't come much better than this, and I know readers will be as hooked as I am on her writing.'
Rona said:
'I'm delighted to be able to write another two books with Bookouture and continue working with the fabulous team. It has been my dream for so long to be an author and I still can't quite believe that this is now my job!'
We do hope you will join us on Facebook and Twitter to celebrate!