Bookouture re-sign three of your favourite thriller authors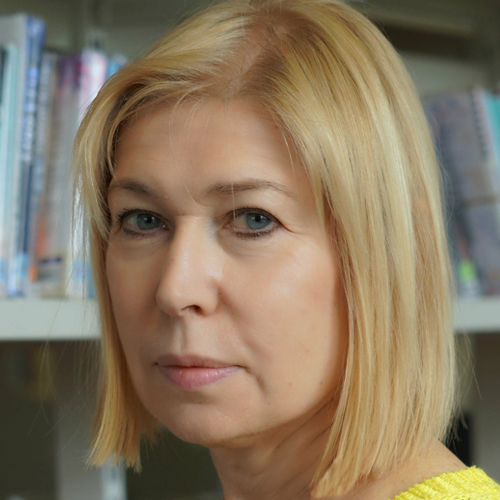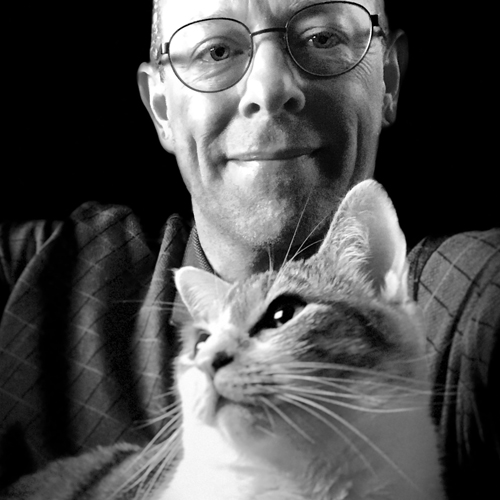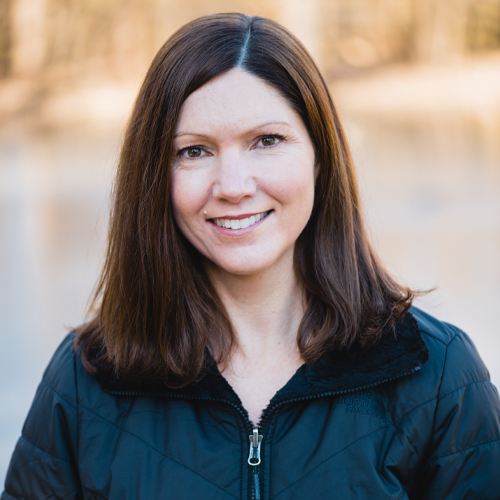 We are delighted to share some fabulous news with you, that we have re-signed contracts with thriller authors Lesley Sanderson, B.R. Spangler and Laura Wolfe.
Commissioning Editor Susannah Hamilton has acquired World English rights for another psychological thriller by Lesley Sanderson, from Hayley Steed at Madeleine Milburn Ltd.
Susannah said,
'Lesley's new story is a jaw-dropper of a thriller! With her fantastic characters, heart-racing plot and never-ending talent for an unexpected twist, Lesley is a dream to work with. I can't wait to bring this novel to the readers who know and love her work.'
Lesley said,
'I'm excited to be publishing another book with Bookouture and in particular to working with my new editor Susannah Hamilton. I love writing psychological thrillers and I look forward to reaching more readers with the help of the team at Bookouture.'
Associate Publisher Ellen Gleeson acquired World All Languages rights, including audio, direct from B.R. Spangler for three more books in the Outer Banks-set crime series featuring Detective Casey White. Book 6 in the series will publish in 2022 with more to follow in 2023.
Ellen said,
'It's a huge joy and a privilege to be snapping up more addictive Casey White books, and to see this amazing series go from strength to strength! Brian is quite literally brimming with amazing ideas for hooky crimes and adventures for Casey. His readers adore the solid team of investigators Brian has built around his main character, the incredibly atmospheric setting of North Carolina's Outer Banks, and the shocking twists guaranteed in every book. Here's to Casey White!'
Brian said,
'I am super excited to write new books in the Detective Casey White series, and to work with the talented team at Bookouture. It is also terrific to continue working with Ellen Gleeson. I couldn't imagine more Detective Casey White stories without her skillful and creative help to bring out the best in my stories.'
Associate Publisher Isobel Akenhead is delighted to have agreed a new World Rights deal with US-based psychological thriller writer Laura Wolfe for two novels for 2023: The In-Laws and Prom Queen.
Isobel said,
'I'm over the moon that I get to continue working with Laura, who is a truly brilliant writer, and whose twisted plots bring a whole new meaning to the word jaw-dropping! I can't wait for even more readers to discover this amazing thriller writer, who I feel sure she will delight with these two incredible high-concept stories.'
Laura said,
'I am absolutely thrilled to be publishing two more novels with Bookouture! I love working with the entire Bookouture team, especially my editor, Isobel Akenhead. Her keen editorial eye and positive attitude are invaluable to my writing process. I couldn't be happier!'
Please join us on Facebook and Twitter to celebrate the exciting news.