Bookouture re-sign three of your favourite authors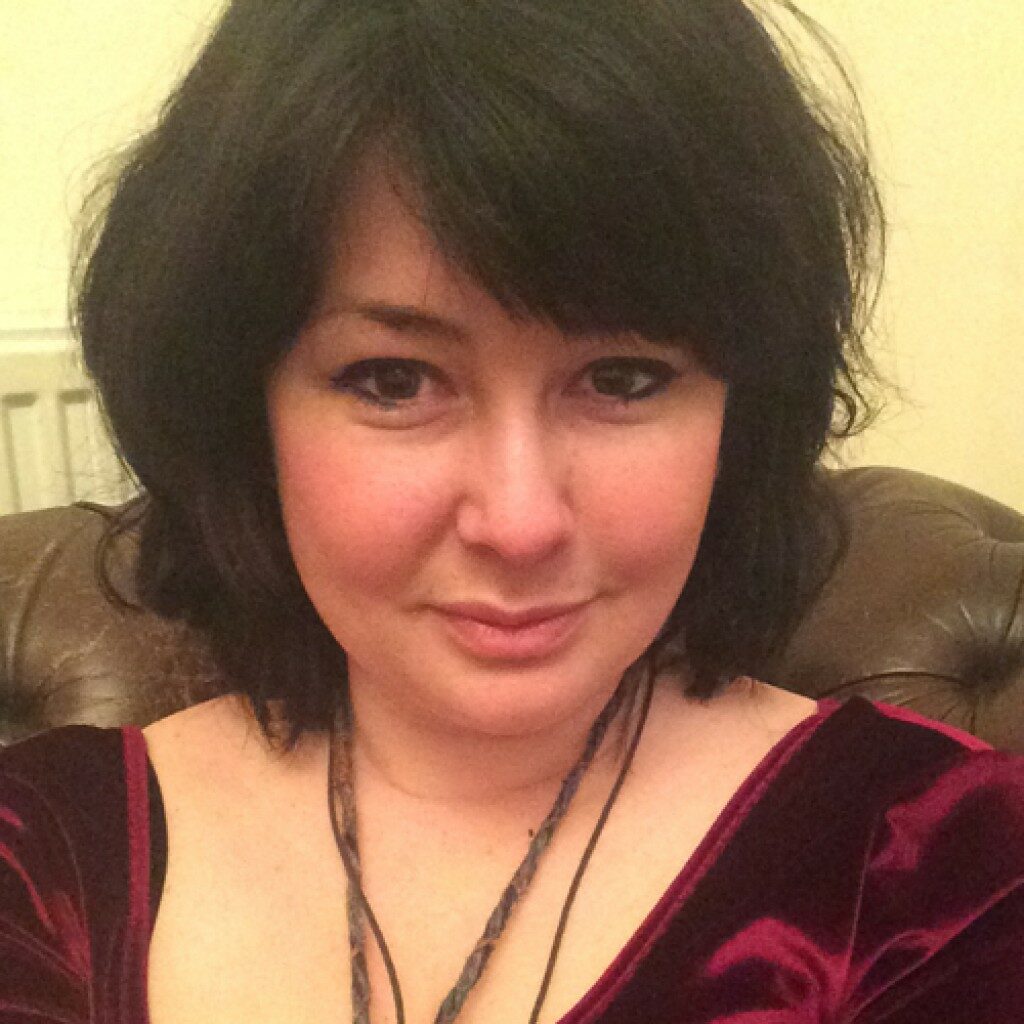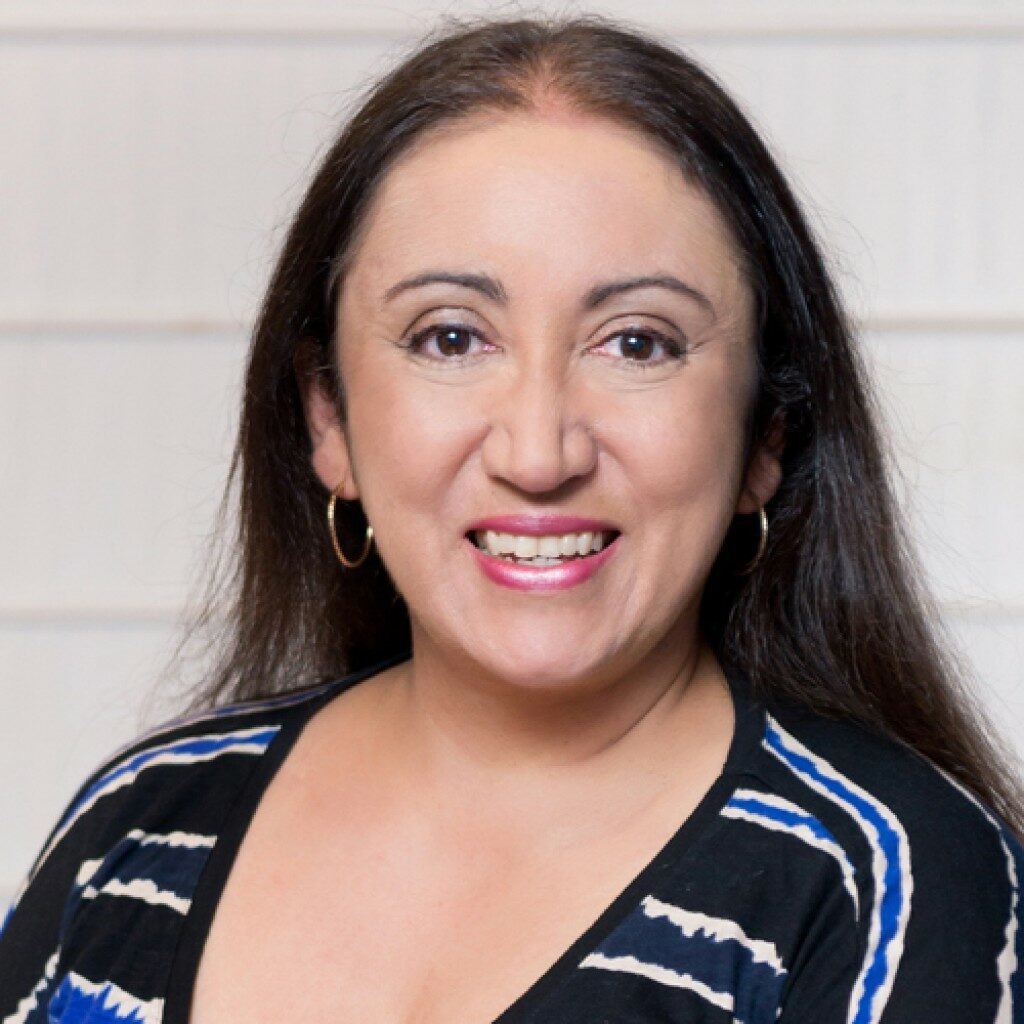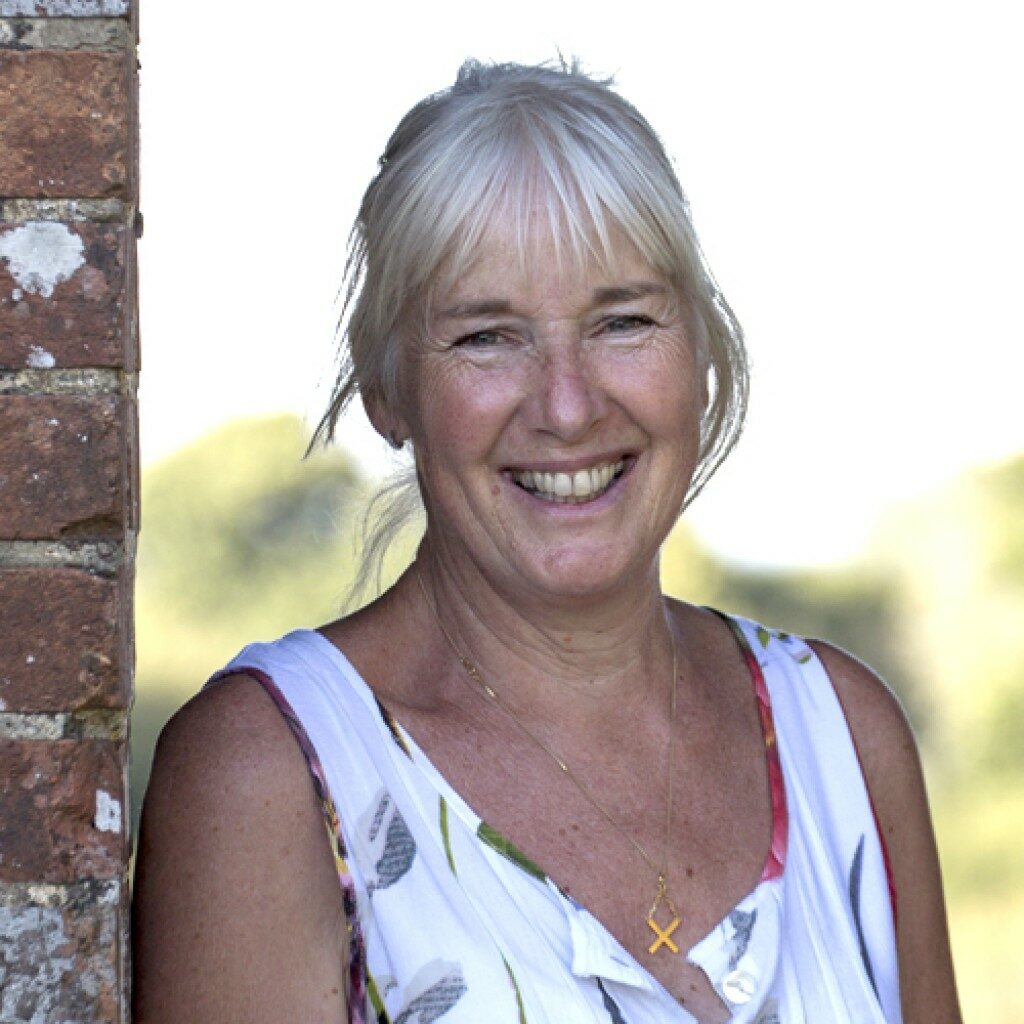 We're super excited to share that we have re-signed contracts with three Bookouture authors.
Publishing Director Kathryn Taussig has acquired World All Language rights to two new women's fiction novels from Anna McKerrow, writing as Kennedy Kerr. Set in the gorgeous seaside town of Magpie Cove, the first book in the series begins when Mara Scott inherits her late mother's tumbledown beach house just as her family is going through a terrible divorce. The first book will be published in autumn 2020, followed by the second one in the spring.
Anna said,
'I'm really excited to be working with Bookouture again on these new books set in Magpie Cove – a romantic Cornish seaside town where family secrets are uncovered and broken hearts are healed. Bookouture are an incredibly supportive publisher to work with, so I'm looking forward to creating many more Kennedy Kerr fans with them!'
Kathryn said,
'Anna brings a real warmth and humour to everything she writes, and I know these books are going to be no different. Reading them made me want to grab my beach bag and take off to the fictional Cornish village of Magpie Cove, and I'm sure that readers are going to feel exactly the same as I do!'
Commissioning Editor Jennifer Hunt has signed a world rights deal with Kim Lionetti at Bookends Literary Agency for another gripping domestic suspense novel from USA Today bestseller Nicola Marsh. The novel is scheduled for publication in 2021, following the Grand Central paperback publication of her debut thriller The Scandal in Autumn 2020.
Jennifer said,
'Nicola's writing is outstanding. She balances clever twists and breath-taking pacing with complex, relatable characters. I never know who to trust in her novels, and I'm always shocked at the end. I'm incredibly excited to be working on another book with her.'
Nicola said,
'Working with Jennifer is a pleasure. Her keen editorial eye and enthusiasm for my stories makes the entire process seamless. Bookouture's professionalism and transparency make them a pleasure to work with and I'm thrilled to be publishing another domestic suspense novel with this great team.
Commissioning Editor Ellen Gleeson has signed a World All Languages deal for two more Italy-set World War Two novels from historical fiction author Angela Petch. Scheduled for spring 2021, the first will tell the story of a British war hero and a Tuscan woman caught up in the Italian Resistance; with the second planned for 2022.
Ellen said,
'It's been a pleasure and a privilege to work with Angela on her beautiful, heartbreaking and fascinating Tuscan-set World War Two stories. In her next novels I know Angela will sweep readers away once again to the stunning Italian landscapes her fans have grown to adore, and I'm thrilled to be working on more books with her.'
Angela said,
'It's the start of a new month, so I have to say "a pinch and a punch" for this wonderful news. It's a cliché, I know, but to still be with Ellen and the Bookouture family, and given permission to weave another two stories about fascinating Italy, is truly a dream come true.'
We'd love you to join in our celebrations on Facebook and Twitter.