Bookouture re-sign three of your favourite authors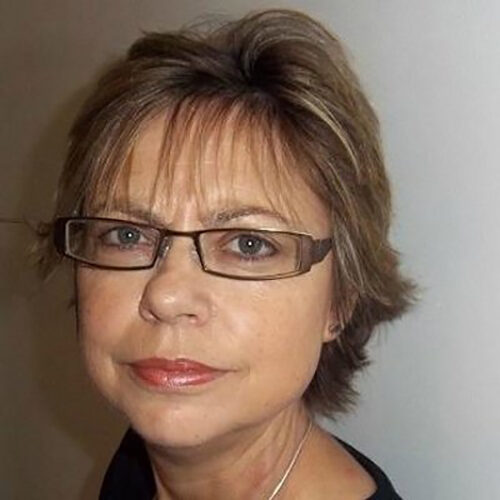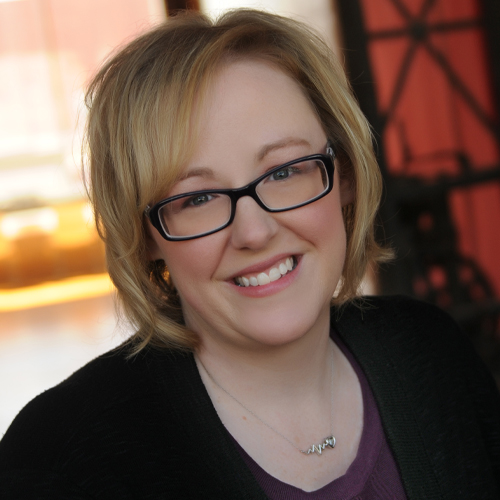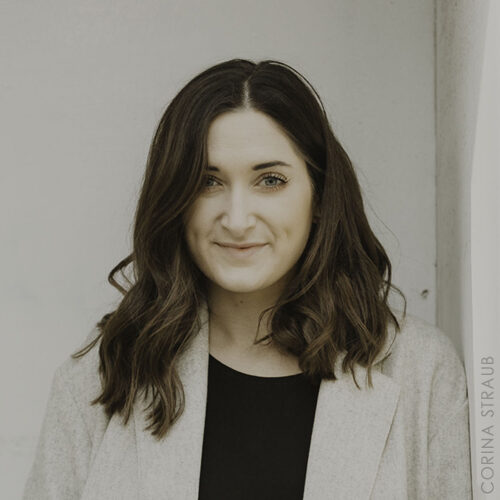 We are delighted to share that Bookouture have re-signed contracts with Ann Bennett, Stacy Green and Elizabeth Neep.
Commissioning Editor Jennifer Hunt has acquired world rights to two more atmospheric historical novels from award-winning author Ann Bennett. Her first novel with Bookouture, The Orphan House, reached number two in the US on Amazon.
Jennifer said,
'Ann's beautiful stories are full of emotion, her characters are vivid and the rich historical detail she threads through her books brings them to life. I'm so excited to continue working with her, and bring more of her historical fiction to her growing readership.'
Ann added,
'I'm flattered and delighted to be signed up by Bookouture again. The whole team there are so brilliant and supportive, but I'm especially thrilled to be working again with Jennifer Hunt – such a talented editor.'
Jennifer Hunt has also acquired world rights to three more books from award-winning self-published thriller writer Stacy Green, following the success of the Nikki Hunt series.
Jennifer said,
'Stacy's thrillers are tightly woven, complex and move with breathtaking pace, it is impossible to figure out how the story will twist and turn, and readers are impatient for more. I'm overjoyed she's joining us for another three books.'
Stacy added,
'I'm so thrilled to continue working with Bookouture. They're a phenomenal publisher, and their talented and supportive editorial staff has helped take my writing to the next level.'
And in other fabulous news, we are thrilled to share the news that Commissioning Editor Cara Chimirri has acquired World English rights, including audio, for two brand-new new contemporary romantic comedies from Elizabeth Neep, via Sallyanne Sweeney at MMB Creative.
Cara said, '
I am absolutely over the moon to be working with Elizabeth on two new fabulous novels about love, life and finding your way. Elizabeth's debut novel The Spare Bedroom, has captured the hearts of so many readers and I can't wait to get two more clever, thoughtful and often hilarious books into the hands of her many fans.'
Elizabeth said,
'I am delighted to be continuing my publishing journey with the outstanding team at Bookouture. Back when I signed my first deal towards the end of 2019, I had no idea what to expect – but a global pandemic was not on the list. And yet, despite all the odds, Bookouture's ability to steward and share stories has continued to exceed my expectations. Writing and planning these next two romantic comedies has provided me a much-needed escape from the "unprecedented times" we find ourselves in and I can't wait to share them with my readers.'
We do hope you will join us on Facebook and Twitter to celebrate.