Bookouture re-sign Thorne and Josselsohn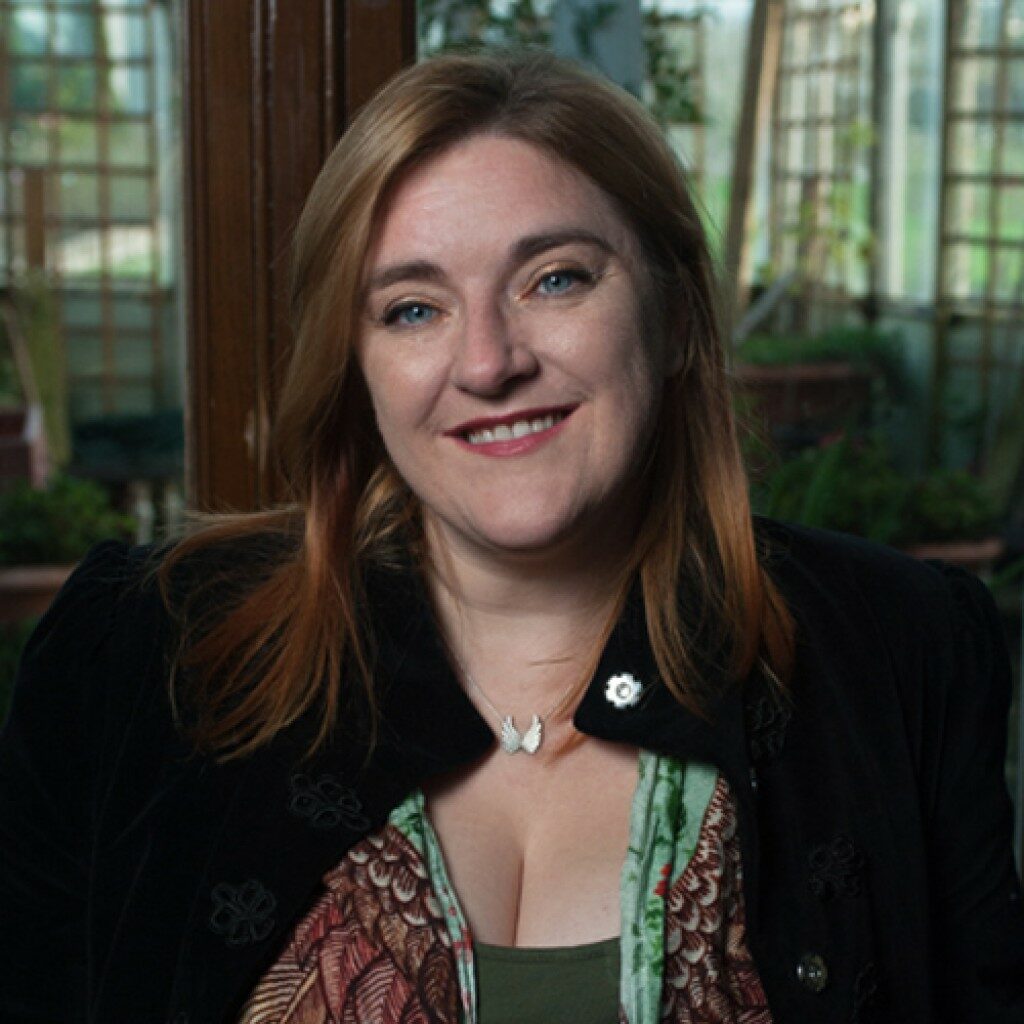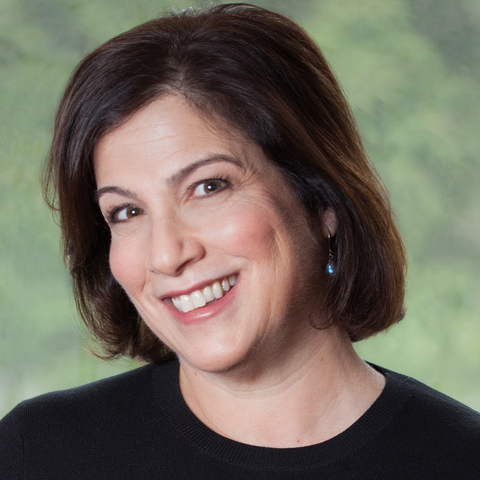 We're super happy to share some brilliant news with you today.
Commissioning Editor Ellen Gleeson has acquired World English rights for two fantasy novels from Jessica Thorne, via Sallyanne Sweeney at MMBcreative. The first, a beautiful crossover historical fantasy read, takes place at the mysterious Foxfield Hall and will publish in March 2021; with the follow-up in September.
Ellen Gleeson says,
'As a huge fantasy fan, working with Jessica Thorne has been a publishing dream come true for me. I am thrilled to have the opportunity to build on her fan base and bring her feisty characters, magical worlds and page-turning plots to even more readers.'
Jessica Thorne says,
'I'm so delighted to be signing with Bookouture again. It has been such an incredible experience so far. The story of the lives and loves of the women of Foxfield Hall is one of those books of the heart, one you always dream of writing and finding the perfect home for. It's a tale of two very different women, two very different times and one magical place. I'm so excited to be heading off on a new adventure with Bookouture.'
Sallyanne Sweeney says,
'Jessica's writing goes from strength to strength and Bookouture have been the perfect publishing partner for her magical novels. I'm delighted to have another two Jessica Thorne standalones to look forward to, which should see her readership soar.'
In other fabulous news, Commissioning Editor Jennifer Hunt has acquired world rights to two more heart-warming and uplifting romances from Barbara Josselsohn vis Cynthia Manson. Both books are set in the same charming, fictional town, Lake Summers, and will publish in 2021.
Jennifer said,
'Barbara's novels have brought me so much joy, she writes wonderful, warm and relatable characters, gorgeously romantic scenes and has provided a sense of escape for so many readers this year. She's incredibly hard-working and brilliantly talented and I'm so pleased to get to keep working with her.'
Barbara added,
'Signing with Bookouture and working with Jennifer has been a dream come true, and I am beyond thrilled to continue with another two books! I couldn't ask for a more talented or inspiring editor, and the entire team is smart, accomplished, and committed to supporting every book 110 percent. This is exactly where I want to be, and I'm immensely grateful and excited to get started on these next two stories!'