Bookouture re-sign Tallon and Phifer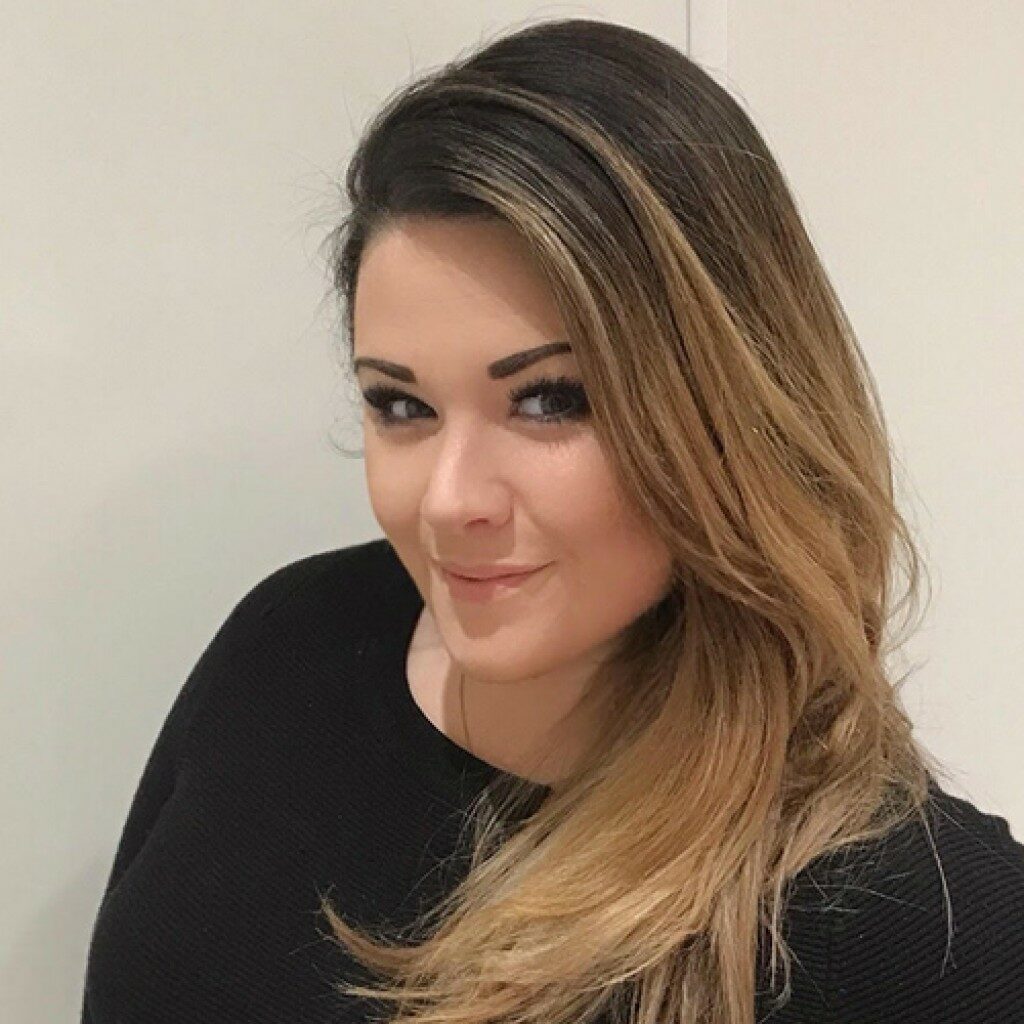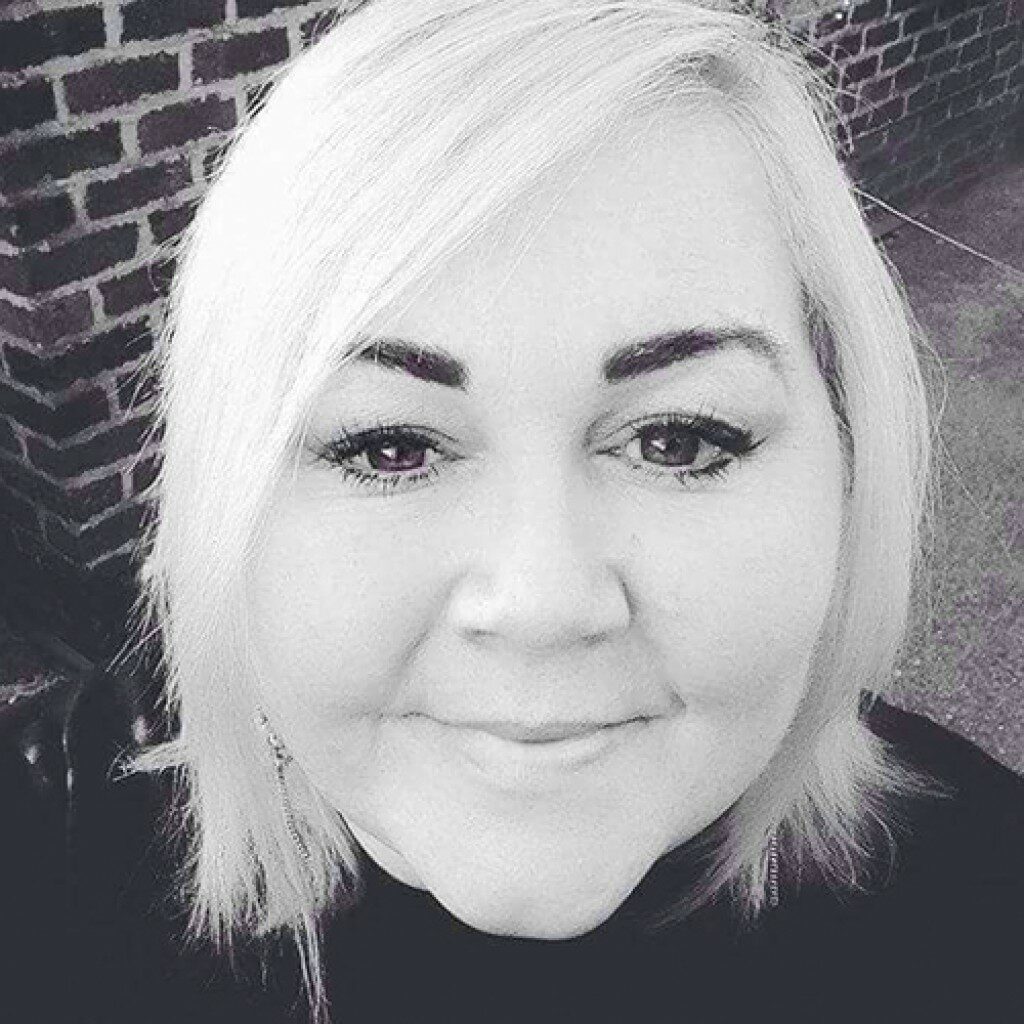 Bookouture are thrilled to share the news that we have re-signed contracts with crime authors Emma Tallon and Helen Phifer.
We're delighted to have signed a new four-book contract with bestselling crime author Emma Tallon. Associate Publisher Helen Jenner has acquired world all language rights to four new books publishing in 2021 and 2022.
Helen said of the deal,
'I am absolutely delighted to be working with Emma Tallon on four more books, taking us up to 2022. Emma is a master storyteller and always delivers thrilling manuscripts that I, and her loyal fans, simply can't wait to read.'
Emma said,
'I could not be happier to sign this contract and to continue to be part of the Bookouture family. My journey so far, both with Bookouture itself and with my amazing editor Helen, has been incredible. We've achieved so much together and I cannot wait to see what we continue to achieve going forward.'
We are also thrilled to have signed a new two-book contract for a new series with crime fiction author Helen Phifer. Associate publisher Jessie Botterill has acquired world all language rights in the Detective Megan Brookes series. The first book will publish in September 2020 followed by the second in December.
Jessie said of the deal,
'As soon as Helen spoke to us about this incredible new series I was hooked. This dark and twisty new series brings out all of Helen's talent for tense, fast-paced crime stories and I can't wait for readers to meet the incredible Detective Megan Brookes.'
Helen said,
I'm beyond thrilled to have the opportunity to continue working with Bookouture and my fabulous editors Jessie Botterill and Emily Gowers. I'm so fortunate to work with such an amazing team, writing the books I love.
Please join us on Facebook and Twitter to celebrate the awesome news.