Bookouture re-sign some of your favourite women's fiction writers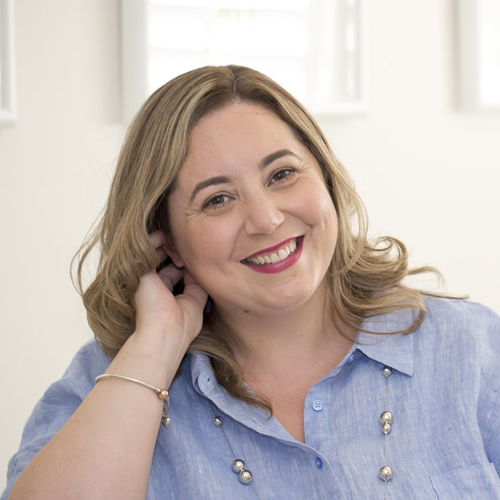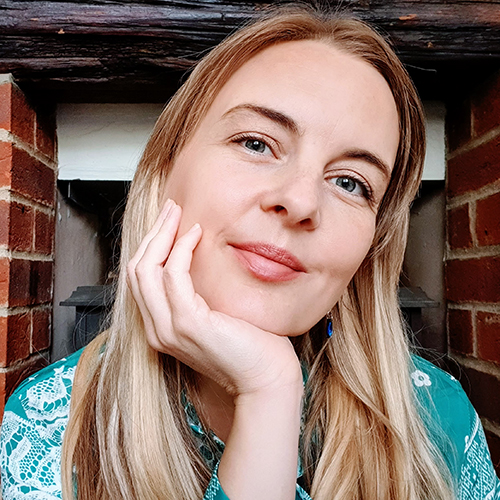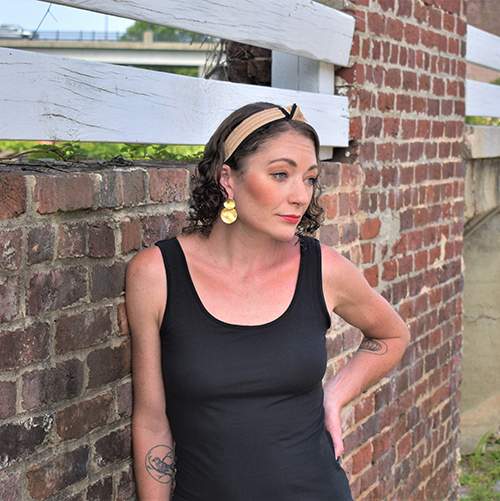 We are super excited to share some wonderful news today, that we have re-signed contracts with some of your favourite women's fiction authors.
Firstly, we're delighted to be re-publishing Vanessa Carnevale's first novel, The Florentine Bridge. Associate Publisher Lucy Dauman signed the deal for World rights (excluding Germany, Slovenia and Hungary) for The Florentine Bridge, which was previously published in Australia and New Zealand by HarperCollins Australia. Set on the sun-drenched streets of Florence, Vanessa's highly praised debut is a heart-breaking story about a young woman finding her way back to herself, and maybe finding true love in the bargain.
Lucy says,
'I am absolutely over the moon to be bringing this gorgeous story to an even wider audience. Vanessa is the queen of writing life-affirming, heart-wrenching page-turners, and I know readers everywhere will be as moved by Mia and Luca's story as I was. Have the tissues at the ready!'
Vanessa says,
'I love working with Lucy and the brilliant team at Bookouture and am thrilled that they will be re-publishing my debut novel The Florentine Bridge. It's been a dream of mine to see this book reach a wider audience and I'm excited that readers worldwide will now have the chance to meet Mia and Luca, two characters that hold a very special place in my heart.'
In other awesome news, Commissioning Editor Jennifer Hunt has acquired world rights to two more novels from Kindle top 100 author Sam Vickery.
Jennifer says,
'Sam makes you feel like you're reading about your own friends and family, you care so deeply for them, and as her stories twist and turn, you can't stop reading. When One Last Second stormed into the UK Kindle top 100 just a few days after publication I knew readers would be desperate for more of her books, and her new ideas are even more gripping and emotional.'
Sam says,
'Working with Bookouture and my fantastically talented editor, Jennifer, has been such an incredible experience. When I was offered the chance to do it again, there was no question in my mind that it was the right decision for me. The entire team have been wonderful throughout every step of the process and I feel very lucky to be continuing my experience with Bookouture.'
And finally, we are delighted to be publishing two more novels from Kelly Heard. Commissioning Editor Cara Chimirri has acquired World All Language Rights, including audio, for both titles.
Kelly says,
'From start to finish, releasing my debut and second novels with Bookouture has been an absolute delight. I could not be more pleased and excited to sign for two more books with this spectacularly talented team.'
Cara says,
'I am so thrilled to have more phenomenal books on their way from Kelly. Her writing always gives us a truly captivating mystery that is explored with a dark, emotional intensity. These next two novels have an incredible atmospheric, gothic twist that really sets them apart. I can't wait for readers to get their hands on them!'