Bookouture re-sign Ryder and Halsall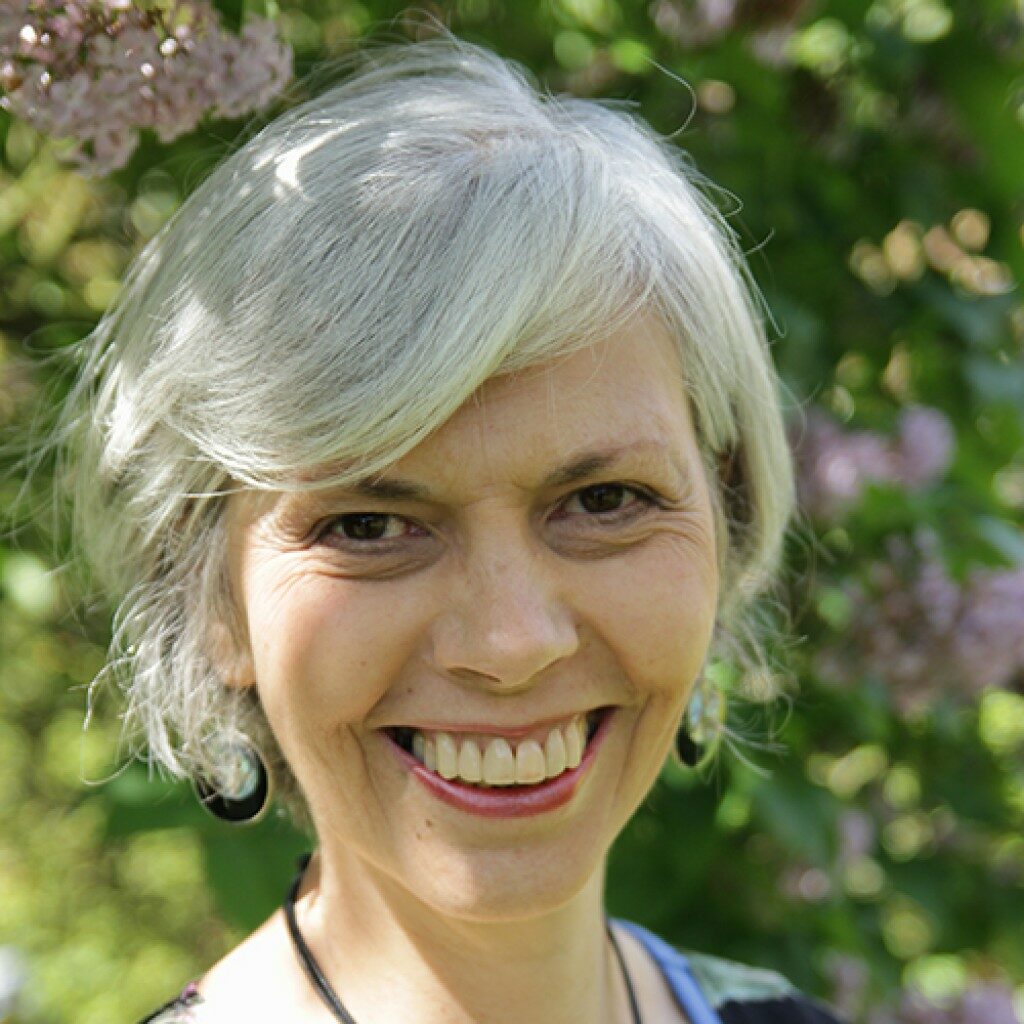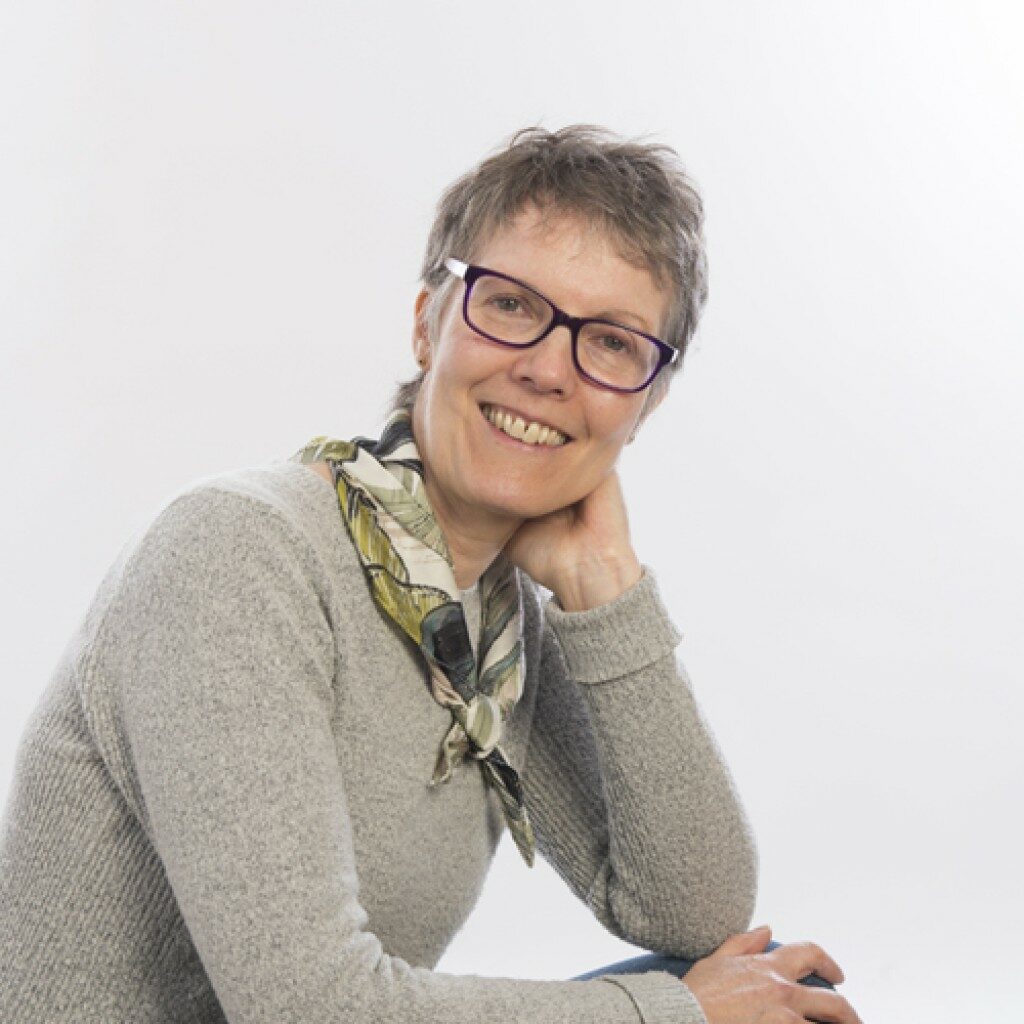 We are delighted to share that we will be publishing two more books from Kindle top five bestseller Jess Ryder. Associate Publisher Lydia Vassar-Smith acquired World English Language Rights from Rowan Lawton at The Soho Agency.
Lydia said:
'It's an honour to continue working with Jess, the twists and surprises she comes up with in her novels never fail to floor me. What a writer she is.'
Jess Ryder said:
'I can hardly believe I'm currently on my sixth novel for Bookouture and will now be delivering another two. They are a great publisher to write for and have been very supportive during these challenging times. I'm looking forward to telling new stories and working with the talented Bookouture team.'
We are also thrilled to announce we will be publishing two more exceptional psychological thrillers from Rona Halsall in 2021. Associate Publisher Isobel Akenhead acquired World English rights, including audio, from Hayley Steed at the Madeleine Milburn Agency.
Isobel said:
'I'm so thrilled to be publishing two further books with Rona, who – despite being an utterly lovely and supportive author – has the most dark and twisted imagination! Her novels are so brilliantly twisty, you absolutely never know what's coming next. I have no doubt that fans old and new will be hooked.'
Rona said:
'I am so delighted to be writing more books with the fabulous people at Bookouture and especially to carry on working with my fantastic editor, Isobel Akenhead. I feel blessed to be part of this progressive, supportive and all-round lovely team. Every new book I write is a voyage of discovery and I can't wait to see where my characters will take us with the next two!'