Bookouture re-sign one of their first ever authors, Kristen Zimmer!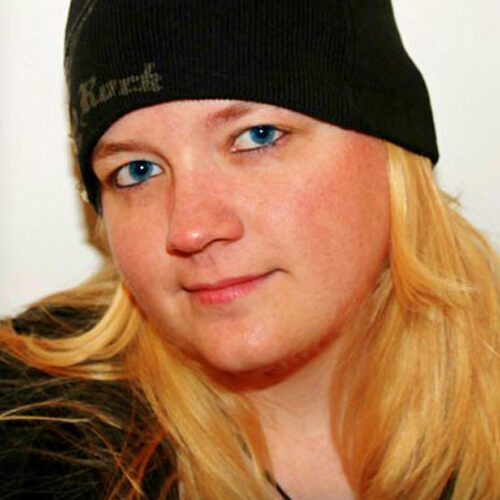 Bookouture published Kristen Zimmer's New Adult Contemporary Romance, The Gravity Between Us, back in 2013 and it has seen fantastic long-term success ever since. Today, we're thrilled to be announcing two more titles from this talented author.
Finding Home, publishing in April 2021, is the heartbreakingly romantic story of Britton, a teenager placed with a new foster family, in a new city, and forced to start over once again – but love springs in the most unlikely of places. A second lesbian romance will follow in 2023. Bookouture have World All Language rights including Audio, film and TV.
Jessie said,
'Kristen is one of few quality writers in a small, but engaged area of the market, and we've been longing for another book from her for years. Finding Home is fresh, heartfelt, simmering with romantic tension and just absolutely perfect for the genre – readers are going to love it!'
Kristen said,
'Bookouture has accomplished incredible growth since 2013 and has brought so many unforgettable books to the world; I'm very excited to be back publishing with such a dedicated and nurturing team!'
Please do join us on Facebook and Twitter to celebrate the fabulous news.