Bookouture re-sign novels from Hale and Tennant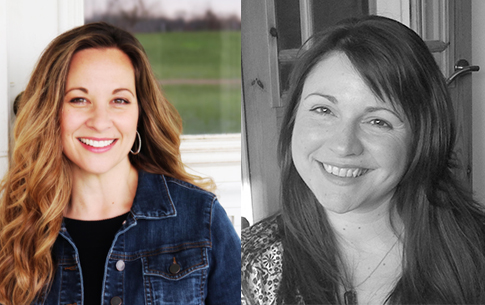 Delighted today to be sharing the news that we have re-signed contracts with two of your favourite Bookouture authors.
Associate Publisher Natasha Harding has acquired World All Language rights, including audio, film and TV, for six brand-new, sparkling seasonal women's fiction titles from Jenny Hale, the bestselling author of The Summer House and A Christmas to Remember. Jenny has previously published twelve titles with Bookouture.
Natasha Harding said,
'Bookouture are SO excited to announce a new six book deal with much-loved author Jenny Hale! Jenny was one of the first women's fiction authors to publish with Bookouture and we're absolutely delighted to see her publishing continue to grow each year. Readers are guaranteed to fall in love with the utterly gorgeous stories we have in store – so watch this space!'
Jenny Hale said,
'I'm beyond thrilled to have the opportunity to work alongside this dynamic group at Bookouture. There is no one I'd trust more to bring my stories to readers than this team.'
We are absolutely thrilled to announce that we have signed three new books from Tilly Tennant.
Associate Publisher Lydia Vassar-Smith has also signed World English Language rights from Madeleine Milburn at the Madeleine Milburn Agency, with Tilly Tennant, with the first book on the contract, A Cat Called Cupid publishing in Spring 2020.
Lydia said,
'I love working with Tilly – she is the ultimate professional and writes the most wonderful romantic comedies with glorious settings to lose yourself in. It is a pleasure and a privilege to publish her and I am so looking forward to continue working with her.'
Tilly said,
'I'm delighted to be working with Bookouture on another three books. I'm very excited about what we're planning and can't wait to share the new stories with readers.'
We would love you to join in the celebrations with us over on Facebook and Twitter.