Bookouture re-sign more of your favourite women's fiction authors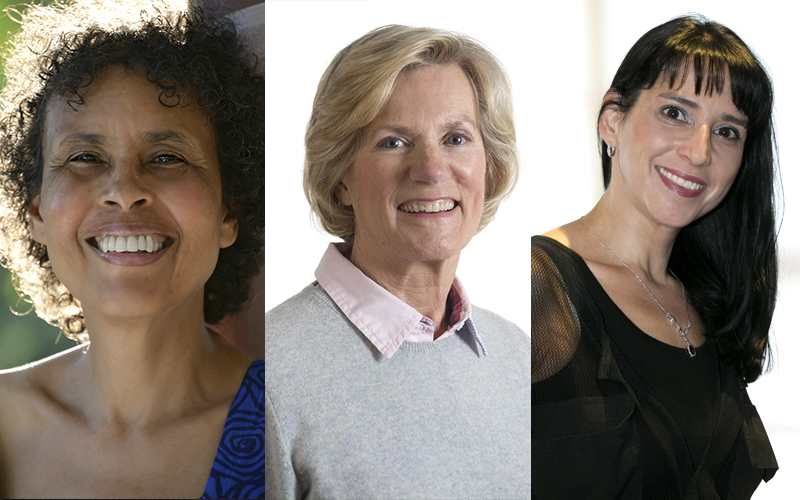 We're delighted to be bringing you more gripping reads from some of your favourite women's fiction authors.
We are firstly so happy to be bringing you two new novels from Bookouture bestseller Sharon Maas. Associate Publisher Lydia Vassar Smith signed World All Language rights to two new historical novels and said of the deal, 'I absolutely love working with Sharon. When I edit her I am totally caught up in the amazing worlds she creates and the fantastic stories she brings to life. Her descriptions are second to none and her page-turning stories have readers totally in her thrall – I can't wait to be bringing her fans two new novels.' Sharon said, 'I'm delighted by the prospect of continuing my journey with Bookouture; plunging into a new fictional world is always a great adventure and now I'm already off on my tenth! The Bookouture team is the best: innovative as well as author-friendly and very responsive. I'm very excited about working with Lydia on the next two books, and look forward to sharing them with my readers. Bookouture's team is second to none and it's a pleasure working with them.'
In more fabulous news, we will be bringing you more warm and wonderful women's fiction from Susanne O'Leary.
Commissioning Editor Jennifer Hunt has acquired world rights to three more books from Susanne O'Leary after the success of her gorgeous Sandy Cove series. Following another family on Ireland's windswept shores, Susanne's next three books will continue to provide readers with the perfect Irish escapes, discovering family secrets and unexpected romances with three women in the O'Rourke family.
Jennifer Hunt said, 'Susanne is an absolutely joy to work with, her evocative descriptions and compelling characters have sent readers to Ireland in droves. But her stories are more than just perfect beach reads, they unlock family histories, lost connections and secrets, and the series grows ever more captivating.'
Susanne O'Leary said:, 'Working on the Sandy Cove series has been a wonderful adventure. I'm looking forward to writing these new books, bringing readers back to the west of Ireland, my favourite part of the world. I'm delighted to be working with Jennifer again, as we return to the magic world of Kerry with its quirky characters and wonderful scenery. I can't wait to get started!'
And finally, we're over the moon to be publishing more novels by bestseller Nicole Trope.
Associate Publisher Christina Demosthenous has acquired World All Language rights to two new dark, emotional and gripping women's fiction novels, exploring complex family dynamics and shocking secrets.
Christina Demosthenous said,
'After the roaring success of Nicole Trope's The Boy in the Photo on both sides of the pond, I couldn't be more excited to publish more of her novels. Nicole always writes expertly crafted, utterly riveting and heart-wrenching books that get the waterworks going, and these book promise to deliver, and then some!'
Nicole Trope said,
'I am beyond delighted to be resigning with Bookouture and to be able to work with Christina again on my next two novels. I can't wait to share these two new stories with readers.'
We'd love for you to join us on Facebook and Twitter to celebrate.