Bookouture re-sign more of your favourite thriller authors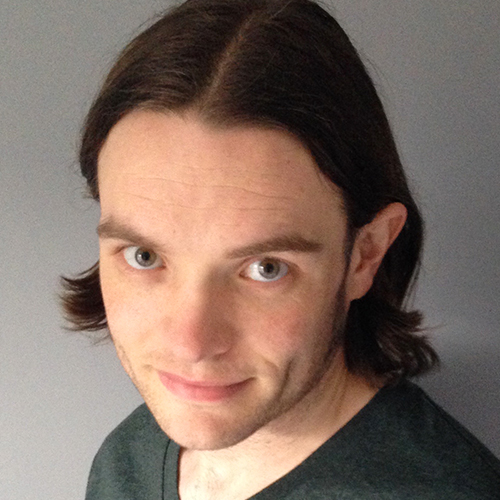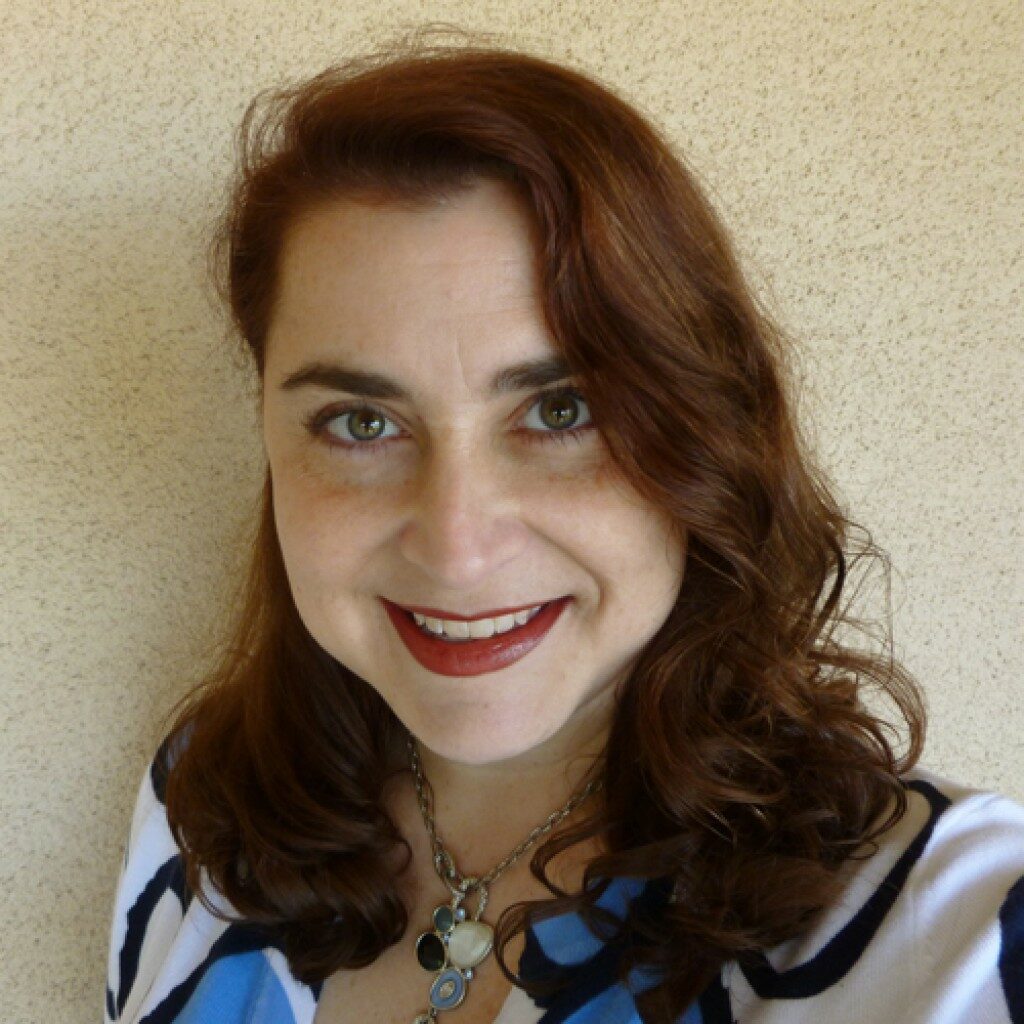 We are thrilled to share that we have re-signed contracts with even more of your favourite thriller authors.
We're mega-excited to share that we have signed a four-book mystery series with bestselling author Kerry Wilkinson. Associate Publisher Ellen Gleeson acquired World All Languages rights direct from the author in a four-book deal, bringing Kerry's total titles with Bookouture up to 39. Set in the fictional coastal town of Whitecliff, the atmospheric, character-led amateur sleuth series will publish in quick succession from January 2023.
Ellen said,
'Working with Kerry is incredibly rewarding and exciting as an editor, because he is quite literally brimming with ideas. Only a few weeks will go by, and he'll have written another twisty, addictive, and somehow perfectly-plotted novel. I'll never know how he does it, but the Whitecliff series has it all: properly shocking plot twists, wry and witty observations about small-town life, and a duo of mystery-solving sleuths whose unlikely friendship is a delight to witness. I know Kerry's legion of fans will be thrilled to see him return to series writing, and I know his sharp commercial writing instincts combined with Bookouture's nimble digital publishing will spell success for Whitecliff.'
Kerry said,
'I'm excited to launch my first new series in six years – and my first original one with Bookouture. I've wanted to do a non-police mystery series for a long time and, though four books in four months is quite the start, we've been planning this for a while.'
We're also thrilled to share that we will be publishing three more books from bestseller M.M. Chouinard. Publishing Executive Rhianna Louise acquired World All Language rights for the next instalments in the Detective Jo Fournier series. Book six will publish later this year, and the following two books will publish in 2023.
Rhianna says,
'M.M. Chouinard's crime series is utterly nail-biting and addictive with fantastic characters that benefit from her expertise in psychology. I know readers will be clamouring for more from Detective Jo Fournier after the publication of Her Silent Prayer on 7th April! The next three books are going to be absolute knockouts, with terrifying serial killers, shocking twists and some really exciting developments in Jo's life. I can't wait to work on them and to get them into the hands of new readers and loyal fans alike!'
M.M. Chouinard says,
'I am beyond excited to write three more Jo Fournier books, and I'm even more excited to be working on them with Rhianna. She really vibes with the series and Jo, and brings so much to the table.'