BOOKOUTURE RE-SIGN MORE BOOKS FROM YOUR FAVOURITE CRIME AUTHORS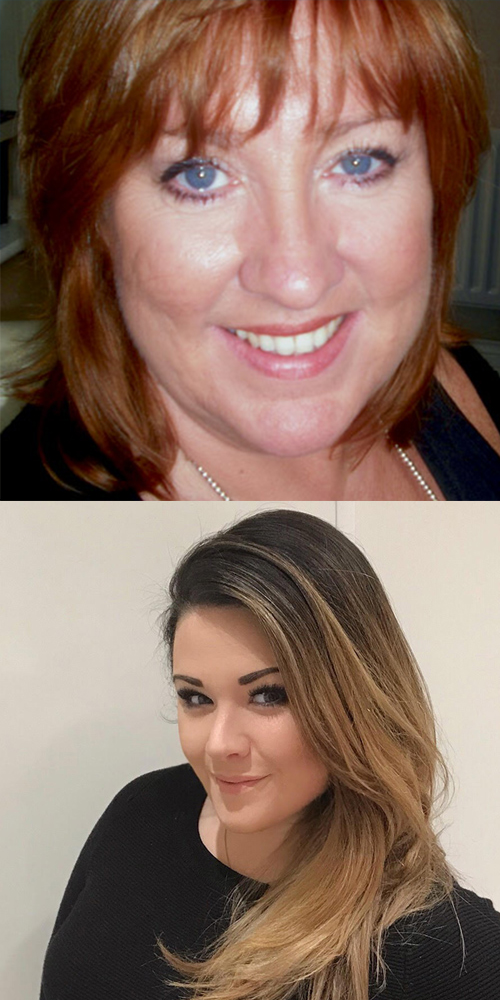 We are thrilled today to share the fabulous news that we have re-signed contracts with some of your favourite Bookouture authors.  
Isobel Akenhead has acquired world rights two more psychological thrillers from the bestselling author of OUR LITTLE LIES, Sue Watson. THE SISTER-IN-LAW and PERFECT MATCH will both be published in 2020.
Isobel said:
I absolutely love working with Sue and am so thrilled we'll be publishing more of her brilliant psychological thrillers in 2020. Sue has already proven herself as an author to watch out for in the genre. And, with her brilliant characterisation and incredible skill in building tension for maximum drama, both of these novels promise to be unmissable.
Sue said:
I always wanted to write a psychological thriller, but it took a brave and accomplished editor like Isobel Akenhead to help me move successfully into what was, for me a new and very different genre. I really love working with Isobel and the fabulous team at Bookouture and I'm incredibly excited to continue on my psychological thriller journey with the next two books.
Commissioning Editor Helen Jenner has acquired World All Language rights for three more books from gritty crime author Emma Tallon. Following on from the success of her first five books with Bookouture, the new contract will continue the current series.
Helen Jenner said:
I couldn't be happier to be working with Emma again. She has created a brilliant crime series that keeps getting better and better. Emma has some great ideas for the new books and I can't wait for her fans to see what she has in store for Anna and Freddie.
Emma Tallon said:
I'm over the moon to have signed a third contract to work with this fantastic publisher and also my amazing editor Helen Jenner. Feeling so grateful and happy that Helen and I get to continue working together and I'm also really looking forward to bringing more drama, colour and beautifully flawed characters into the world of crime fiction.
 Please do join in the celebrations on Facebook and Twitter.