Bookouture re-sign Merritt and Perry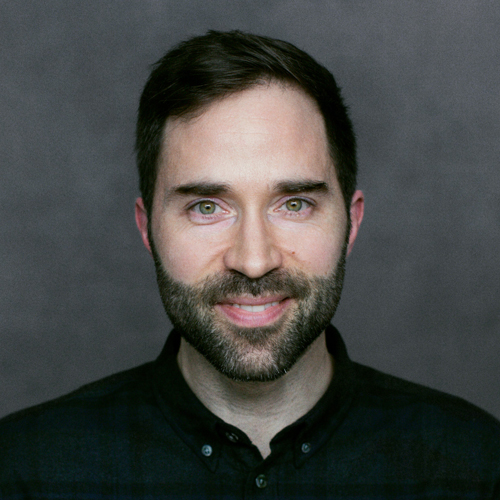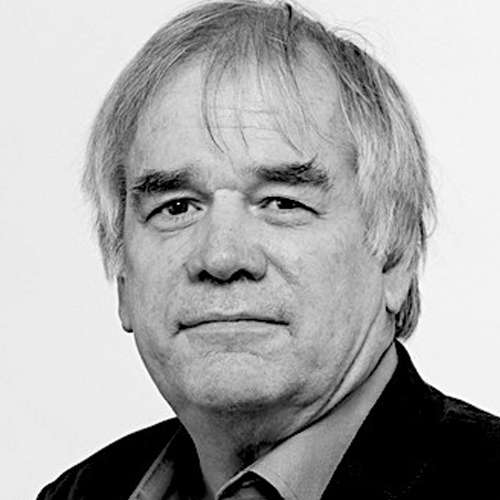 We're super excited today to be bringing you details of two new re-signing deals.
We are thrilled to have signed a new contract with crime author Chris Merritt. Associate Publisher Helen Jenner acquired World All Language Rights from Charlie Viney at The Viney Agency.
Helen says,
'It's been a real treat working with Chris on his Lockhart & Green series and I'm delighted to be working on two more books with him. Chris is a writer who gets better and better book on book and I can't wait to find out where he takes the Lockhart and Green series next.'
Chris says,
'I'm thrilled to be signing up for two further Lockhart & Green novels with Bookouture. I've really enjoyed developing this new serial killer series, mixing forensic psychology with murder investigation, and I'm excited to see where it goes next.'
We are also delighted to announce we will be publishing a new series by award-winning crime author Dana Perry. Publishing Director Kathryn Taussig acquired World rights, including audio, from Nalini Akolekar at Spencerhill Associates.
Kathryn says,
'Dana's crime writing talent is exceptional – with novels filled with red herrings, cliff-hangers and twists galore. I'm so happy that Dana will be writing a new series for us, we are a very lucky publisher to get to work with him again and I know readers are going to absolutely love his detective protagonist, Abby Pearce.'
Dana says,
'I'm delighted to be writing a new series about Abby Pearce, a former New York City homicide detective who moves back to the idyllic resort island of Martha's Vineyard where she grew up to escape the pressures of the big city. But when a teenaged girl goes mysteriously missing, Abby soon discovers that Martha's Vineyard – behind all its wealth and beautiful beaches and powerful, influential people – is hiding long-buried secrets about corruption, scandal and murder. Watch for The Beach House and Still Missing in 2021.'