Bookouture re-sign Kerry Wilkinson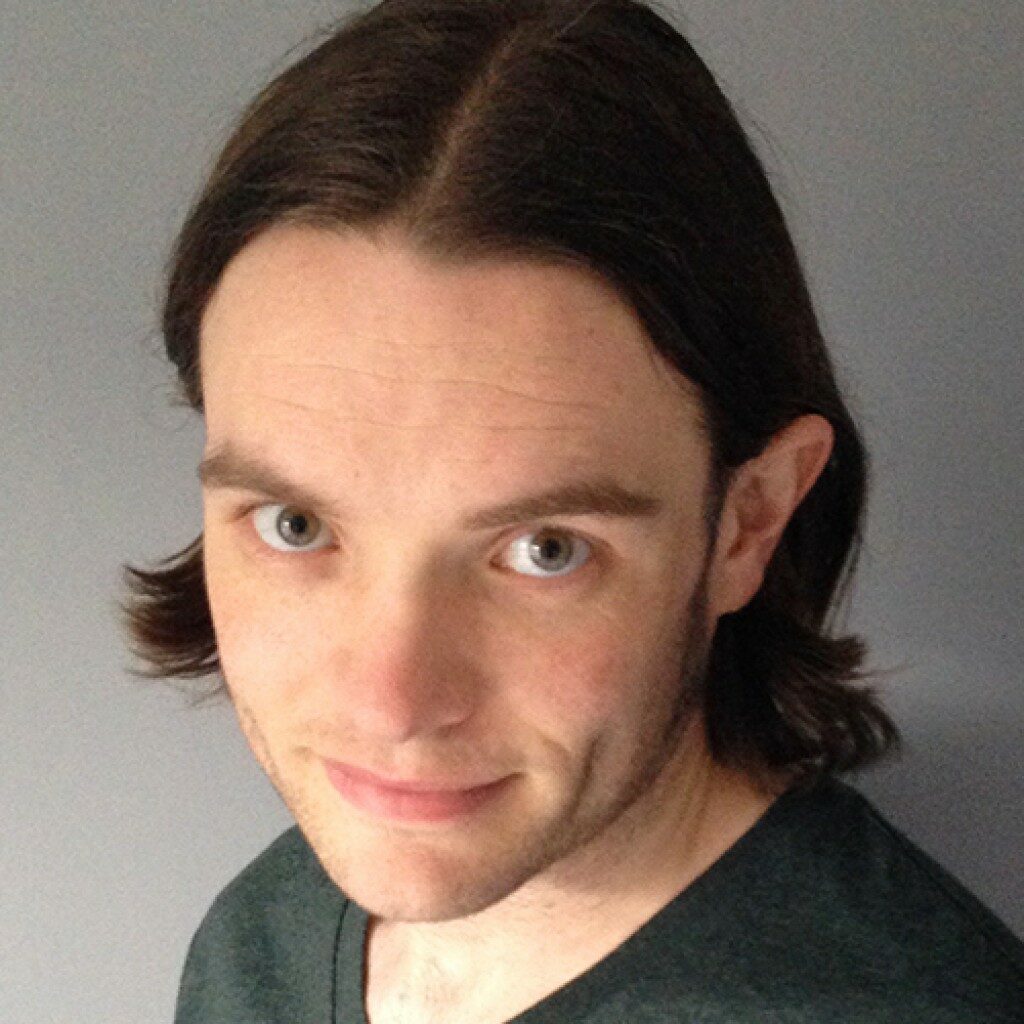 We're delighted to share the brilliant news that Publisher Claire Bord has signed world rights in three psychological thrillers with bestselling author Kerry Wilkinson. The first book, Seven Days in July, will publish in March 2020 followed by two further novels in autumn 2020.
Claire said,
'When Kerry sent me the first few pages of Seven Days in July I was absolutely blown away. Set on a fictional Mediterranean island, the story centres around the mystery of a terrible accident that takes place whilst a group of family and friends are on holiday. The book is told through a series of podcast style interviews with everyone who is there and it's this format that really places the reader in the thick of the mystery. It's distinctive, properly page-turning and a classic whodunnit with a massive twist.'
Kerry commented,
'Seven Days in July is unlike anything I've ever created before. I was on holiday and watched a fantastic documentary called Three Identical Strangers. It takes a non-fiction story and tells it with the beats and reveals of a fictional project. I spend so much of my time listening to podcasts and figured the idea of a fictional non-fiction story could be really interesting.'
The ebook edition will also be accompanied by a full-cast audio play which will be published simultaneously in March 2020.
We do hope you will join us on Facebook and Twitter to celebrate.