Bookouture re-sign historical fiction authors Goldring and Graham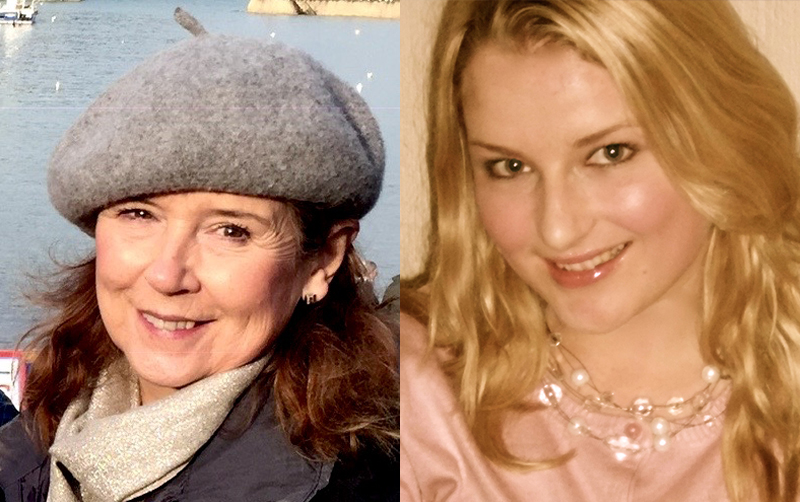 We are super excited today to share the news that we have re-signed contracts with historical fiction authors Suzanne Goldring and Lily Graham.
Bookouture have signed a new two book contract from Kindle bestseller Suzanne Goldring. Associate Publisher Lydia Vassar-Smith acquired World All Language Rights from Heather Holden Brown at Heather Holden Brown Literary Agency.
Lydia said of the deal:
'My Name is Eva has been an astonishing runaway success story with readers responding brilliantly to Suzanne Goldring's compelling, brave and bad-ass protagonist. I'm so excited to publish Burning Island in January and then to have two more books from Suzanne, featuring strong heroines in extraordinary situations'.
Suzanne Goldring said,
'The experience of working with Bookouture on My Name is Eva and Burning Island has been a fast-moving, exciting and rewarding adventure. So I am delighted to be given the opportunity to continue collaborating with Lydia and the team on another two books.'
We are also thrilled to have a new two- book contract with bestselling historical writer Lily Graham. Lydia Vassar Smith signed World All language rights directly with the author.
Lydia said of the deal,
'I'm so thrilled to have another two books signed with Lily. She captures points in history and the people living through them with real emotional depth and poignance. Readers adore her writing and come back for more in their droves – a mark of a truly talented author'.
Lily said of the deal,
'I'm absolutely delighted to have signed on for another two books with Bookouture, working with them has been such a joy these past few years. I am honoured by their belief in me and my books —in particular, my incredible editor Lydia-Vassar-Smith, and her clever, yet kind, guiding hands. It's been an amazing journey so far. I look forward to the next chapter!'
Do join us over on Facebook and Twitter to celebrate the great news.