Bookouture re-sign Harrison and Hokin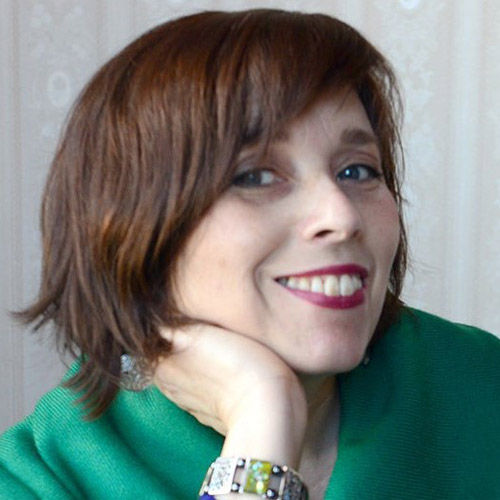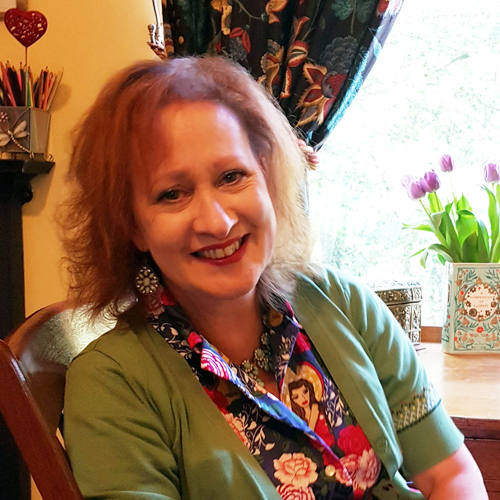 Bookouture are delighted to announce that Associate Publisher Lydia Vassar Smith has acquired World All Language Rights for The Boatman's Wife by Noelle Harrison from Marianne Gunn O'Connor.
The Boatman's Wife is the story of Lily, who works on a lobster boat, and loses her husband in a tragic accident at sea. Desperate to keep a link to the man she loved, Lily travels from Maine to Ireland to meet the family her husband has always kept hidden from her. But when a terrible secret about him emerges, Lily is forced to question if she ever really knew the man she married.
Lydia Vassar Smith said,
'Noelle's writing is so atmospheric and evocative; readers are going to be captivated by The Boatman's Wife. Fans of Anita Shreve and Delia Owens are going to fall in love with this gripping emotional drama.'
Noelle Harrison said,
'I am thrilled to be working with Lydia and Bookouture again to bring readers Lily's story of loss and longing against the backdrop of the wild western seas. Though The Boatman's Wife delves deep into the darkest of secrets it is ultimately a story of redemption and the enduring power of love.'
We are also delighted to announce that we have re-signed with historical fiction author Catherine Hokin. Commissioning Editor Emily Gowers acquired world all language rights from Tina Betts of Andrew Mann Literary Agency for two historical dual-timeline novels set around WW2 Berlin.
Emily said,
'I am too excited for words to be working with Catherine on these novels. I got shivers speaking to her about these two brilliant ideas and I know that the way she mixes lush historical detail with agonising emotional conflict is going to make these books truly unputdownable.'
Catherine said,
'I am so thrilled to be re-signing with Bookouture. They are such a supportive company and totally committed to developing their authors. Emily has already proved to be a delight to work with – having an editor who gets your writing is the best tool in an author's kitbag and I am really looking forward to developing my next set of stories with her.'
We do hope you will join us on Facebook and Twitter to celebrate.