Bookouture re-sign deals with Jill Childs, Ali Mercer and Nicole Trope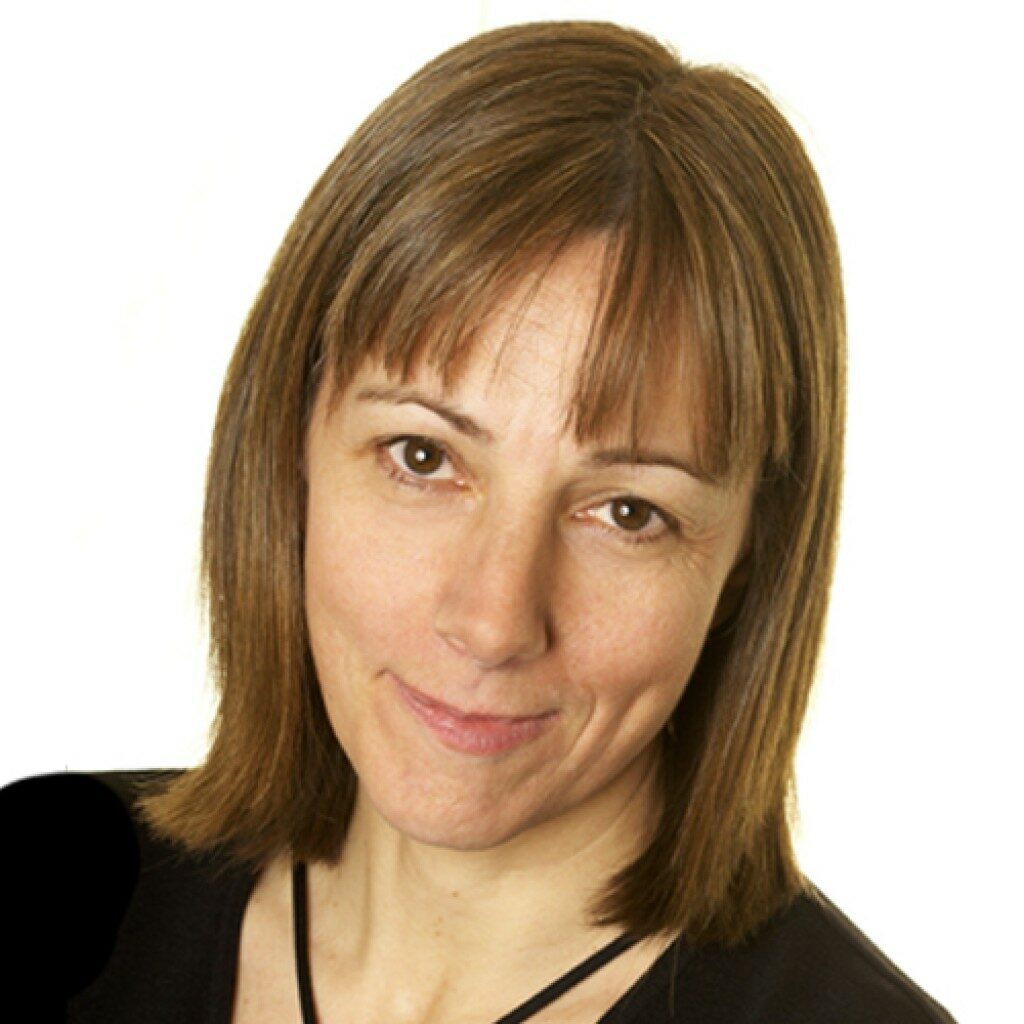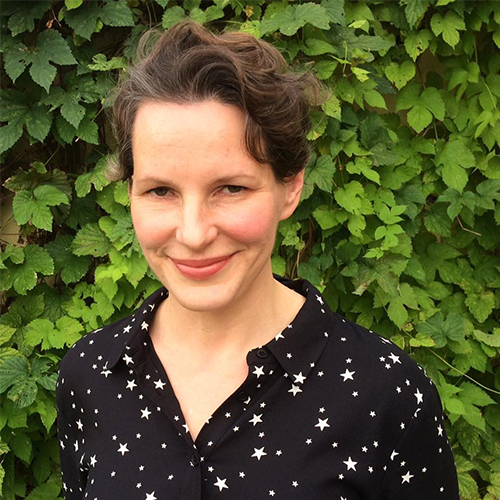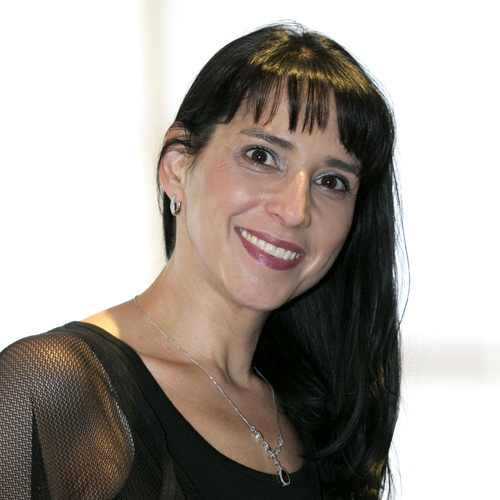 We're super excited today to tell you about new deals we've signed with three of our existing authors that you know and love.
Publishing Director Kathryn Taussig has acquired World English rights from literary agent Judith Murdoch for two new novels from USA Today and Amazon Kindle bestselling author Jill Childs. The first book, publishing in 2022, is the gripping tale of 27-year-old Sara who appears on her grandmother's doorstep, and is accepted in her without question as the "lost" child the elderly woman last saw as a toddler. But not everyone in the family is convinced. The second book will publish in 2023.
Kathryn said,
'We couldn't be happier to be publishing more books with Jill. Her writing is so compelling and always sprinkled with suspense to keep readers turning page after page. Every book brings something new to the table, and I'm so excited to continue working with her to bring these gripping and emotional stories to readers everywhere.'
Jill said,
'I'm absolutely delighted to sign another two-book deal with Bookouture — for my seventh and eighth novels with them. I'm grateful for the chance to keep working with such a phenomenal team, from my wonderful editor, Kathryn Taussig, to the dynamic design, marketing and publicity stars. I'm currently deep into the twists and turns of book seven and can't wait to share it with Bookouture's readers!'
Commissioning Editor Kelsie Marsden has acquired World English rights from literary agent Judith Murdoch for two new titles from Amazon Kindle bestselling author Ali Mercer. Both titles will explore the sometimes-fragile ties that bind women and families together, and how these relationships can be torn apart and maybe repaired again for the better. The first book will publish in the Spring of 2022, with the next one following in January 2023.
Kelsie said,
'Ali is a fabulous writer. She has a real talent for getting to the heart of a story and nobody writes families like she does! She is such a joy to work with, brimming with ideas and she really knows her market. I'm thrilled to be kicking off my new role with such an exciting acquisition and I can't wait to work more closely with Ali on her future publishing. Readers love the unbelievable drama and heartfelt emotion in Ali's books and there's plenty more of that to come!'
Ali said,
'I'm thrilled to have signed up with Bookouture to publish two more books. I'm amazed by all we've achieved together to date, and I can't wait for the next chapter! It's a great team to be part of. I'm very much looking forward to working with Kelsie on making my stories as compelling, twisty and emotional as they can possibly be, and hope to keep my readers turning the pages, whether they're newcomers or have been buying my books from the start.'
We're delighted to announce that we have re-signed Nicole Trope, author of the internationally bestselling The Boy in the Photo, for two new books.
Associate Publisher Christina Demosthenous has acquired World All Language and audio rights for two new psychological thrillers to be published in 2022.
Christina said,
'More books from Nicole makes me feel like one lucky editor! Each novel is a total masterpiece – packed with endless twists, heart-breaking levels of emotion and genuinely beautiful writing. I look forward to each and every story and I can't wait to unleash these on the world. Think you know the meaning of 'page-turner'? Think again!'
Nicole said,
'I am so happy to be publishing two more novels with Bookouture and so grateful that Christina and I can continue to work together on new and exciting projects. I'm looking forward to exploring themes that are just a little darker and more intense. I can hear Christina's voice in my head as I write now, so I know these novels will be a joy to collaborate on.'
We would love you to join us on Facebook and Twitter to celebrate this exciting news.