Bookouture re-sign contracts with Vickery and Josselsohn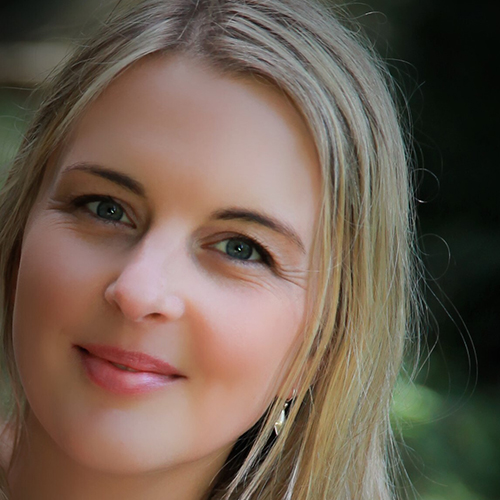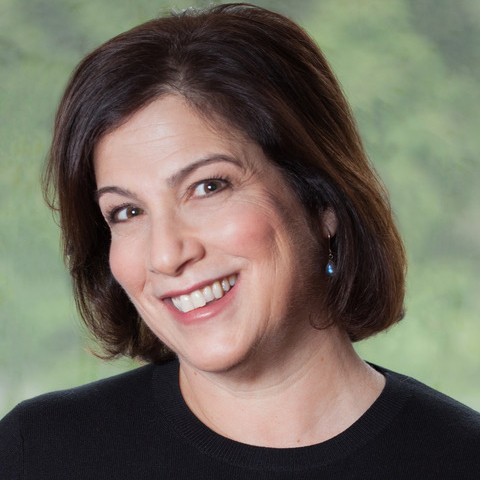 We're excited to share even more contract news today.
Commissioning Editor Jennifer Hunt has acquired world rights to two more gripping and heartwrenching novels from Kindle top 100 author Sam Vickery.
Jennifer said,
'Sam knows just how to pull on readers' heartstrings, she takes the toughest real-life issues, sits readers on emotional rollercoasters, and makes them feel uplifted by the end. In The Guilty Mother, Sam introduces us to a mother who confesses to murder in order to save her family. It's her most twisty story to date and I'm so excited to publish it.'
Sam said,
'I couldn't be more excited to be signing up for another two books with Bookouture. The opportunity to continue working with such a talented, dynamic and all-round wonderful group of people is something I'm incredibly grateful for, and I can't wait to write some new stories for my readers.'
Jennifer has also acquired world rights to two books in a new World War Two romance series from Barbara Josselsohn via Cynthia Manson Literary Agency. The stories send readers from New York to Palermo, Italy, following the granddaughters of sisters who lived on an island once occupied by the Nazis.
Jennifer said,
'As soon as I read the start of Barbara's series, I was blown away. Her beautiful writing and vivid descriptions bring Palermo and Castello di Parissi, the pink-granite castle, where these women lived, to life effortlessly. The books are layered with family secrets, incredible, strong women you can't help but root for, and fascinating World War Two history inspired by true stories. I'm so exciting to be bringing such a compelling series to readers and continue to work with Barbara.'
Barbara said,
'I couldn't be more thrilled to re-sign with Bookouture for this new historical romance series. Jennifer is the editor every author dreams of, and I feel so incredibly lucky to continue our relationship with this exciting new venture. And as for the whole Bookouture team — I've so enjoyed working with this amazing group of talented professionals. I couldn't ask for a better home for me or my books!'
We'd love you to join us on Facebook and Twitter to celebrate the news.